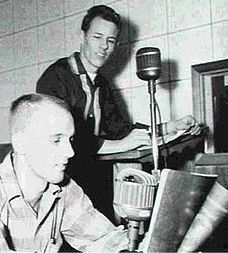 Jerry has always wanted to be in broadcasting. He started hanging out at KBIX and KMUS, the two local radio stations in his home town of Muskogee, Oklahoma when he was in Junior High School. Finally after a couple of years, they got tired of him being a groupie, and gave him a job as one of the youngest announcers in the history of radio station KBIX. Radio was good to him, and he continued working full time and attended Northeastern State University in nearby Tahlequah, Oklahoma. In 1961, he joined the US Army where he was stationed in the San Francisco Bay area. The San Francisco area was a hotbed of stand-up comedy in those years, and Jerry was exposed to stand-up for the first time. He now had two loves, radio and performing.
After the Army, he returned to KBIX in Muskogee, and in 1967 he became part-owner and manager of KMMM-FM. Jerry did not like the business end of radio, and he enjoyed performing, so he sold the radio station, and returned to California to work in the Los Angeles market and pursued an acting/comedy career.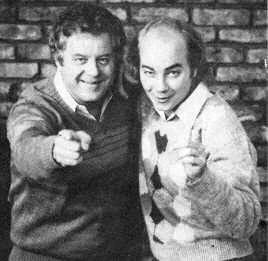 Stand-up comedy took center stage in his life in the 1980s. He played almost every major comedy club venue in the country as part of the comedy team of Pippin and Sessions and ultimately owned and operated Comedy Clubs in Tulsa, Oklahoma; Little Rock, Arkansas; Lincoln, Nebraska and Arlington, Texas. He also syndicated the Comedy Minute that was heard on radio stations throughout the country as well as an hour show of comedy cuts and comedian interviews called "The Comedy Radio Network."

By 1987, Pippin had decided to get out of the comedy club business and return to broadcasting because of a lucrative offer from KVEG in Las Vegas to do another stint as an interview show host. He enjoyed the bright lights and excitement of Las Vegas, and hosted a nationwide interview show originating from the entertainment capital. His syndicated show was broadcast first on the Independent Broadcasters Network, then Talk America, and later on his own ad hoc network that claimed over a 189 affiliates, many in major markets such as Phoenix, Dallas, Denver, Kansas City and Tampa.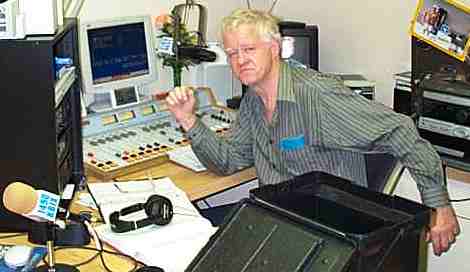 In 1998, Jerry returned to his home state, Oklahoma. He did an air stint at the legendary Oldies station, KOMA, in Oklahoma City, and later he would also do a show on KOOL-FM (KQLL) in Tulsa, an Oldies station. Clear Channel owners of KQLL wanted an exclusive agreement and Jerry refused, therefore, ending his Tulsa/Oklahoma City commute on the Turner Turnpike.


This led to his creating a variety radio format for The Jerry Pippin Show and on Halloween 1999, using elements of news/talk, oldies and personality radio, he returned to where had started in radio, KBIX in Muskogee, which was streaming its signal over the Internet. In 2000, he added the now highly successful UFO, Paranormal and Elvis content and programming to the mix. In 2001 his show was voted Best Specialty RADIO program by the Oklahoma Broadcaster's Association.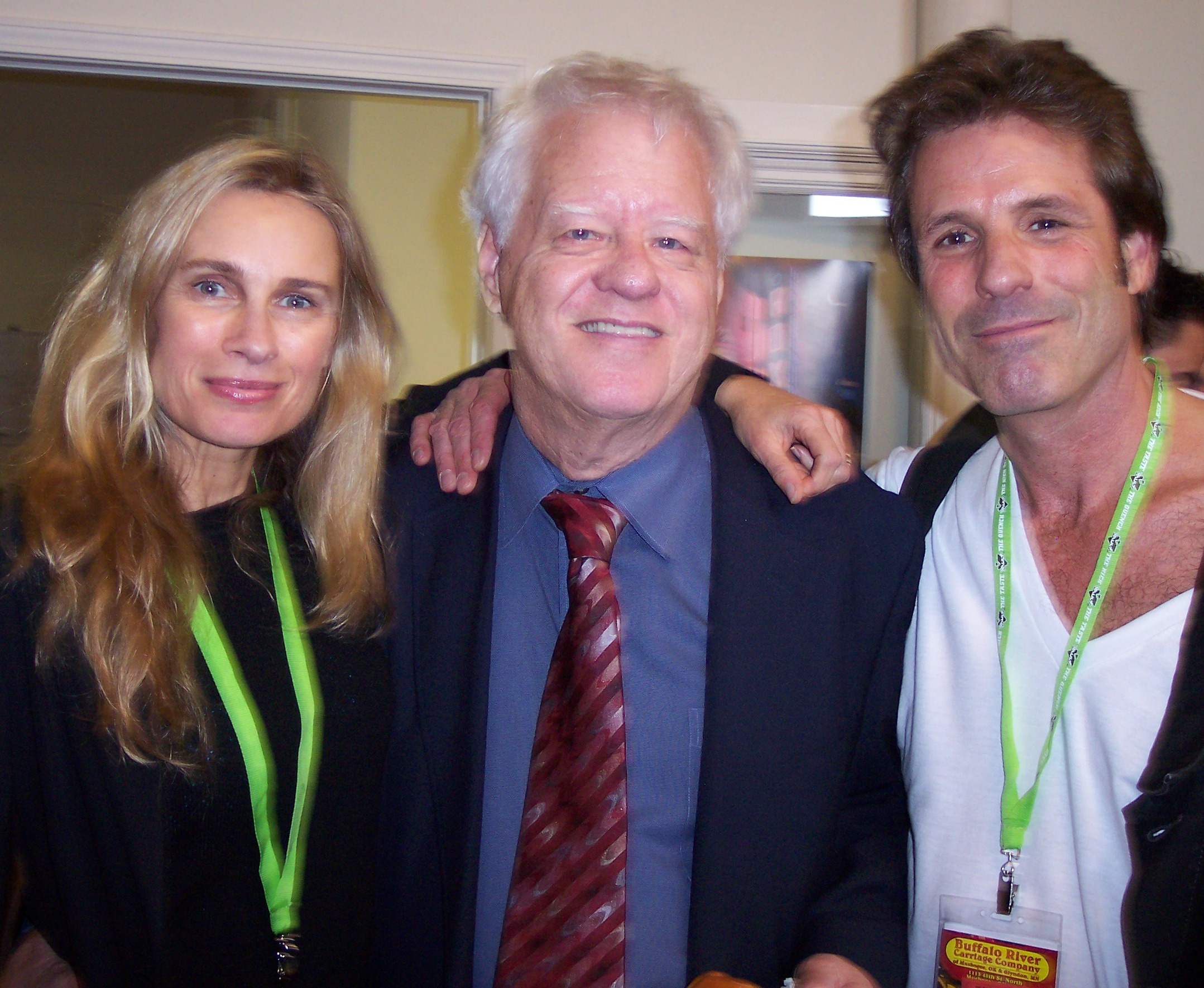 His Memories of the 20th Century programs received special recognition from the Oklahoma Broadcasters Association. He also received the 2003 Trail Blazer Award at the Fourth Annual Bare Bones International Independent Film Festival, for promoting Arts and Entertainment. This opened the door to implementing a successful Internet radio project - on-demand 24/7 programming, that has grown to reach millions of listeners around the world.


In the fall of 2008, Jerry renewed his pledge to offer objective, entertaining radio programming mixed with multi media presentations.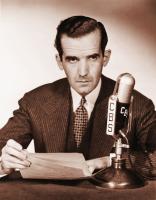 One of Jerry's heroes was Edward R. Murrow who 50 years ago warned the industry that over-concentration of media ownership and pursuit of commercial success would push rates up and at the same time make the broadcasters prisoners of their own success. We have seen the results of his warning coming true with less investigative reporting and independence from special interests almost non -existent in today's media world. Click here to hear Murrow's speech:

MP3 - Running time: 37 minutes, 07 seconds.

Windows Media Version
"Why do I continue when most people have retired? It's this situation that I have, I have developed a voice of independence from big media restrictions yet our audience has reached big media proportions. I want to continue offering strong objective programs and yet keep a menu of entertaining things available as well." Pippin stated.

to listen to Jerry do personality radio on oldies KOOL-FM in Tulsa.