Saving Words, Music and Radio History - Pacifica Radio Archives presents Voices for Peace and Non Violence, the 5th Annual Preservation Fund Drive, on November 28 and 29, 2006.


The Ballad of Pete Seeger, is a radio documentary celebrating his life and times, and features a candid conversation with Tim Robbins. Other personalities involved in the broadcast: Amy Goodman, Brian DeShazor (Director/Producer Pacifica Radio Archives), Studs Terkel, Serj Tankian, Tom Morello, Sonali Kolhatkar, Larry Bensky, Margaret Prescod, Andrea Lewis and many other personalities.


to listen and contribute to Pacifica.

Pacifica Radio Staff Members

Interview
with Jerry Pippin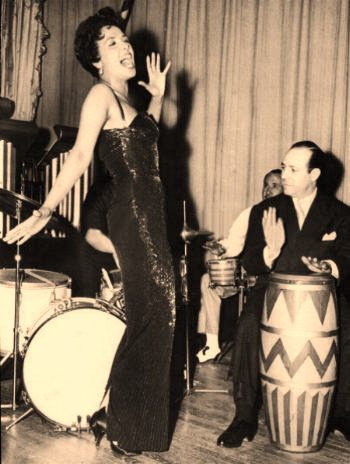 Pacifica Radio began broadcasting commercial free programming in 1949, and in this interview Jerry talks with broadcast historian Brian DeShazor (photo below and 2nd from left in the photo above) about the history of the five stations and their program highlights over the years. Conversation about programming, from admitted communist Norma Thomas to quality programs like a live remote from the the world famous Coconut Grove in Los Angeles with Lena Horn, are featured in this interview.
Listen to the MP3 Version
of the interview.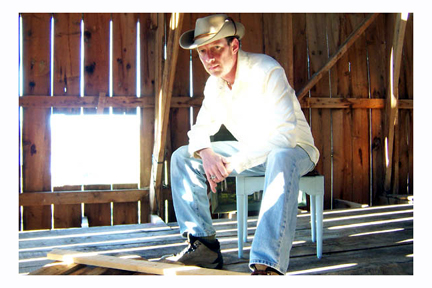 Post Production Mix: Jane Swartley


64kb MP3 broadband Version
________________________________
Or,
Listen to the WMA version of the interview.



Post Production Mix: Jane Swartley
32kb WMA Broadband or Dialup Version