Jerry Pippin's Interview with Duncan O'Finioan and Dave Corso.


MP3 Version
Running time: 34 minutes, 10 seconds,

WMA Version
As a companion piece to the two video interviews by Kerry Cassidy and Bill Ryan, Jerry covers the background surrounding the story of the Ultimate Warrior program.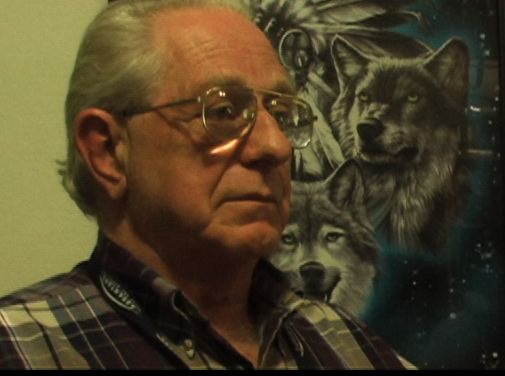 Dave Corso, a black operations Marine veteran and Duncan O'Finioan answer email questions in this interview with Jerry. An overview is presented, giving details of the story. These details feature a Southeast Asian mind weapon experiment, in which many Khmer Rouge troops were killed by a group of children without the use of weapons. The children reportedly used their psychically linked minds as a lethal weapon.
This program examines the truth of the subject matter, with comments offered by a government operative, who should be aware of such experiments and who could corroborate the eyewitness accounts of both Corso and O'Finioan.
If you have further email questions, send them to jerry@jerrypippin.com.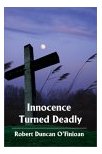 Duncan's Book
Robert Duncan O'Finioan's first novel, "Innocence Turned Deadly", is the story of a young man thrown into a spider web of lust, greed, corruption, and murder-hidden under the veil of upholding justice. Thrown into the web by a friend stating he was cleaning the streets of drugs and the corrupted, heartless people involved with them, the young man, Duncan, soon realizes the corruption lies not only on the street, but within law and "justice" itself.
About the Author: Robert Duncan O'Finioan is a former professional kick boxer/karate instructor, who has turned his interest to writing. "Innocence Turned Deadly" is his first novel.


Get your own E-Book Copy of 'Innocence Turned Deadly' for only $5.00!
Interviews with Kerry Lynn Cassidy and Bill Ryan
Camelot Productions
Ultimate Warrior: Robert Duncan O'Finioan, a video interview with Duncan O'Finioan, Kentucky, November 2006. Shot, edited and directed by Kerry Cassidy and Bill Ryan, Project Camelot Productions.