Program 1 - 8/22/07

We get lots of requests to play songs or feature the songs of various recording artists from all over the world. In this first program in a new series of Your Music Requests only, Jerry plays songs requested by our listeners from England, Australia, Texas and California.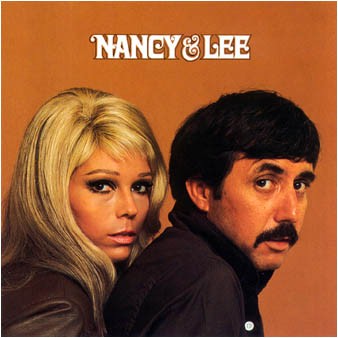 Photo: Nancy Sinatra and Lee Hazelwood
This program also features some inside, behind the scenes show business stories about the old Mike Douglas Show and several little known songs performed by Elvis Presley.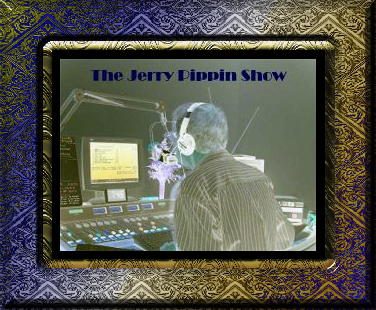 Keep sending in those requests
and Jerry will continue to play them.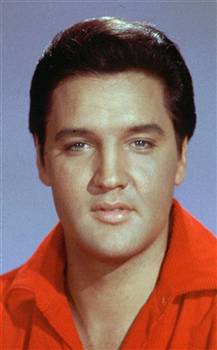 Photo: Elvis Presley