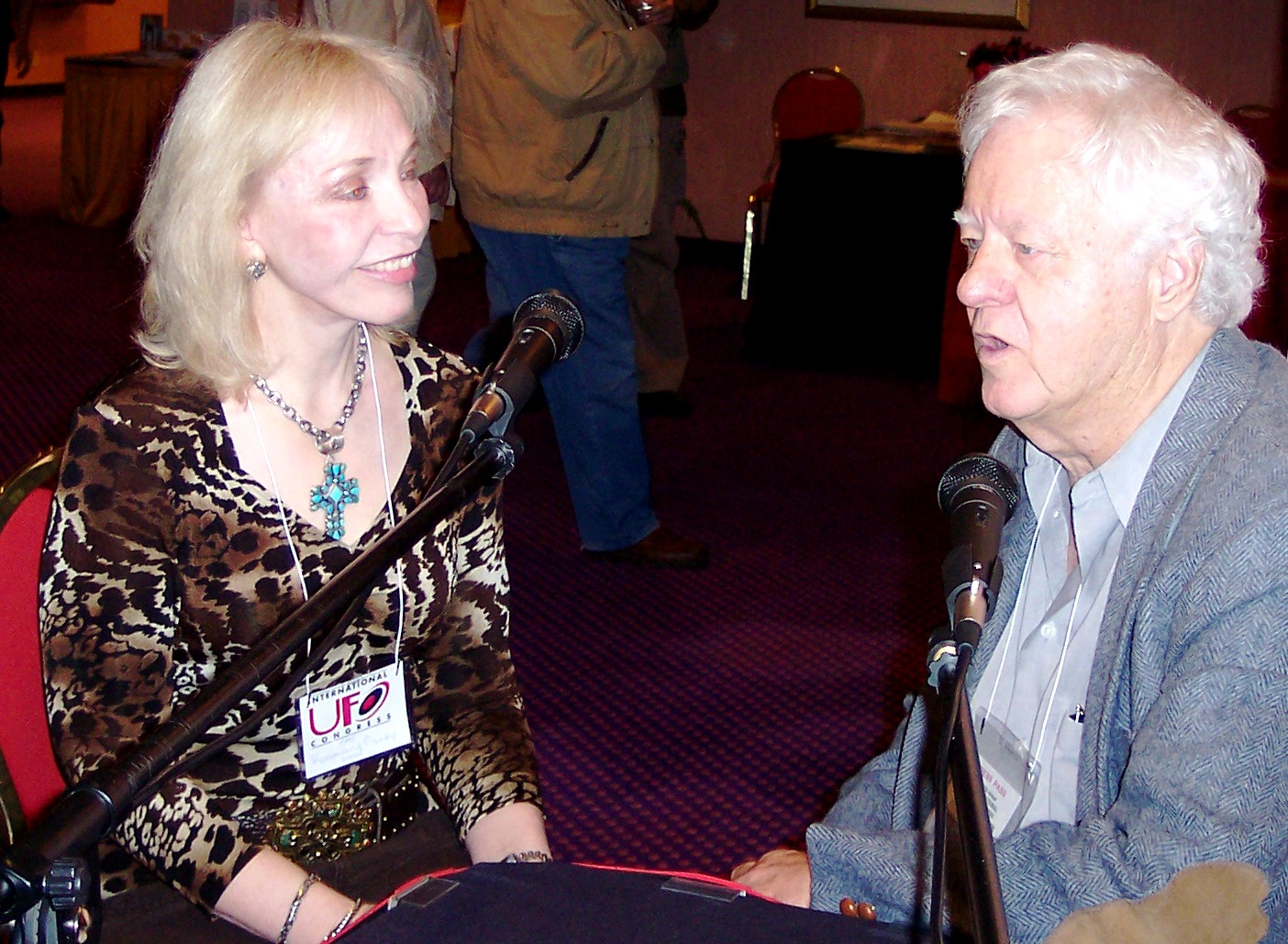 JERRY TALKS WITH ROSEMARY AT THE UFO CONGRESS
-In this interview, Rosemary discusses everything from the little people of Ireland, yes, she has investigated Fairy tales, to Medieval European Legends to her views on
UFOS
and ETS.
MP3: Running time 35 min -
Windows Version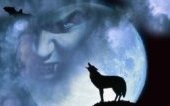 FATE MAGAZINE WRITER'S VIEWS ON VAMPIRES
In this interview from Sunset Station in Las Vegas, Rosemary talks in detail to Jerry about Vampires and her real-life investigations of the legends as well as some discussion on UFO and ET reports.
Windows Version

OZARK MOUNTAIN MYSTERY LIGHTS AND OTHER EVENTS
are discussed by Jerry and Rosemary at the Ozark UFO Conference in
Eureka Springs
, shortly after this interview Rosemary spent the night in the woods looking floating spheres of light.
Windows Version

ROSWELL MYSTERIES EXPLORED - Rosemary Ellen Guiley stops by our booth in Roswell on her way out to the desert and mountains of New Mexico looking for underground bases and cavers, and investigating tales of high strangeness.
MP3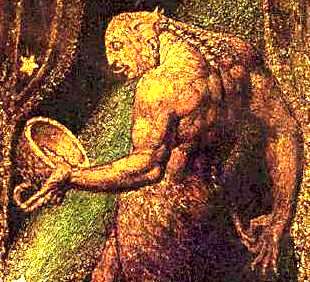 FARAH YURDOZU AND ROSEMARY ELLEN GUILEY have spent a lifetime investigating paranormal activities around the world. In this interview Farah, International Correspondent for the Jerry Pippin Show talked with Rosemary about their common interests, werewolves, vampires and UFOs.
Windows Version