The Jerry Pippin Show
Direct from the Aquarius Resort in Laughlin, NV
| | | | |
| --- | --- | --- | --- |
| Jerry with Yvonne Smith | Robert Miles, Jerry, Anthony Miles | Jerry with Ralph Ring | Jerry, Marcia McDowell and Dan Burisch |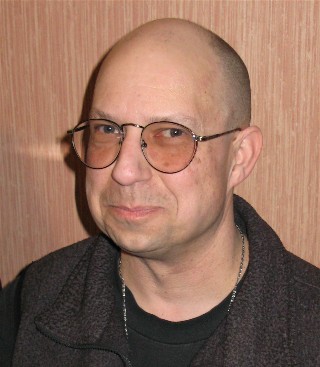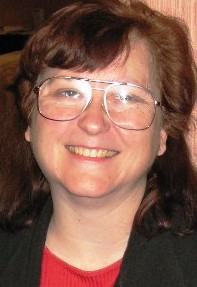 HOUR # 15 - One of the most mysterious men in UFO lore, Dr. Dan Burisch goes public in a big way. His associate Marcia McDowell and Dan agreed, for the first time, to appear in front of a live audience and be interviewed at the International UFO Congress in Laughlin on Saturday afternoon. The show was broadcast from the Jerry Pippin Show booth set up in the convention center lobby of the Aquarius Casino Resort.
Dan and Marcia talk about their first meeting and their many years of work together. Then, Dan goes into detail about his encounter with JROD, a space/time alien from our future, which was being held captive in a special cubicle at Area 51 in the S-4 complex. This interview should provide you, the listener with a clarified impression of Dan Burisch as he and McDowell answer candid questions posed by Jerry concerning their experiences, his education and their future plans.


MP3 Running time: 1 hour, 6 minutes, 33 seconds

Windows Media Version Part 1 -

Windows Media Version Part 2
Our special thanks to Paola Harris, who participated in and enabled this interview.
CLICK HERE for more information and interviews with and about Dr. Dan Burisch on our site B-Files page. This page includes the three hour video interview by Kerry Cassidy and Bill Ryan of Project Camelot Productions.
HOUR # 14 - Ralph Ring was previously the subject of an exclusive video interview by Kerry Cassidy and Bill Ryan. In this interview Jerry talks with Ralph about his so-called "flying saucer machine," what it actually is, and about the history and technology behind it.


MP3 Running time: 1 hour, 2 minutes, 32 seconds -


Windows Media Version Part 1 -

Windows Media Version Part 2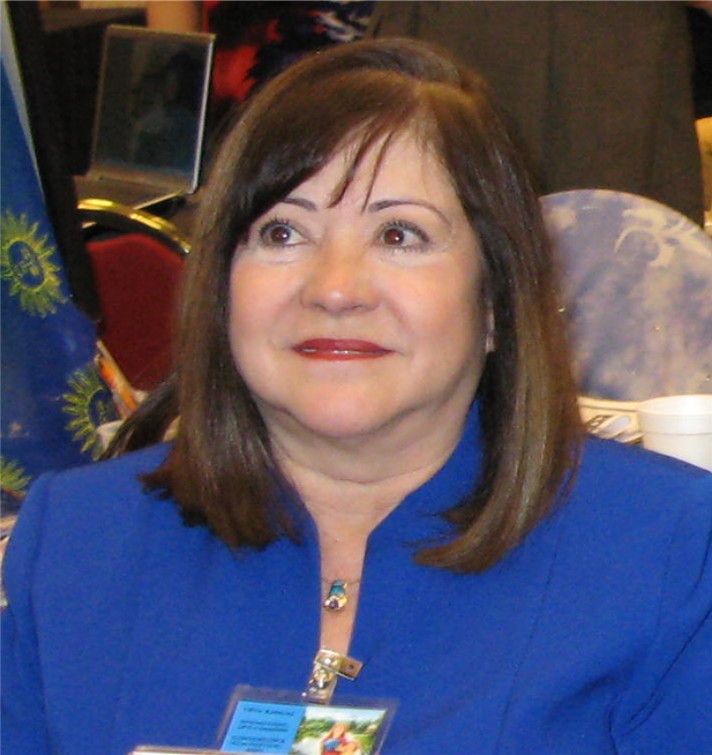 Hour #13 - First, Jerry interviews Certified Hypnotherapist and alien abduction researcher Yvonne R. Smith, known internationally for her abductee regression work. She is also the founder and President of CERO (Close Encounter Research Organization), which offers support services for abductees. That address is 1313 Foothill Blvd, Suite 9 , La Canada, CA 91011. Phone: 818-383-6903. www.YSmith.com
Yvonne's view, based upon what she has learned from her clients over the years, is that their reproductive systems are being utilized over and over in order to produce human-alien hybrids, which will be indistinguishable from humans, to what purpose nobody knows. Abductees are told that they will know, "when the time is right." Jerry and Yvonne agree that the alien's agenda is probably sinister.

Then, Jerry interviews Robert Miles, producer of the smash-hit documentary, Fastwalkers. Robert attended the UFO Congress to enter his documentary into competition at the Congress Annual Film Festival.
Robert feels confident that he is achieving at least one of the goals of Fastwalkers, which is to present a motion picture in such a way that the general public, or those not familiar with the body of UFO evidence, can, in one sitting and in a concise and organized manner, get a good dose of information from all the leading UFOlogical authorities.


MP3 Running time: 1 hour 1 minute, 15 seconds -

Windows Media Version Part 1 -

Windows Media Version Part 2