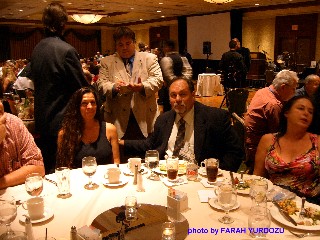 Expo Banquet Attendees
In program one, Special Correspondent Farah Yurdozu talks with Jerry about her recent trip to California for the San Francisco Bay Area UFO Expo. Farah made a presentation there as well as holding a work shop.
In this interview, they discuss some of the events at the conference, as well as discussing Farah's views on a recent UFO flap in her native Turkey. UFO sightings were reported by the public in Turkey on a regular basis during June and July of this year (2007).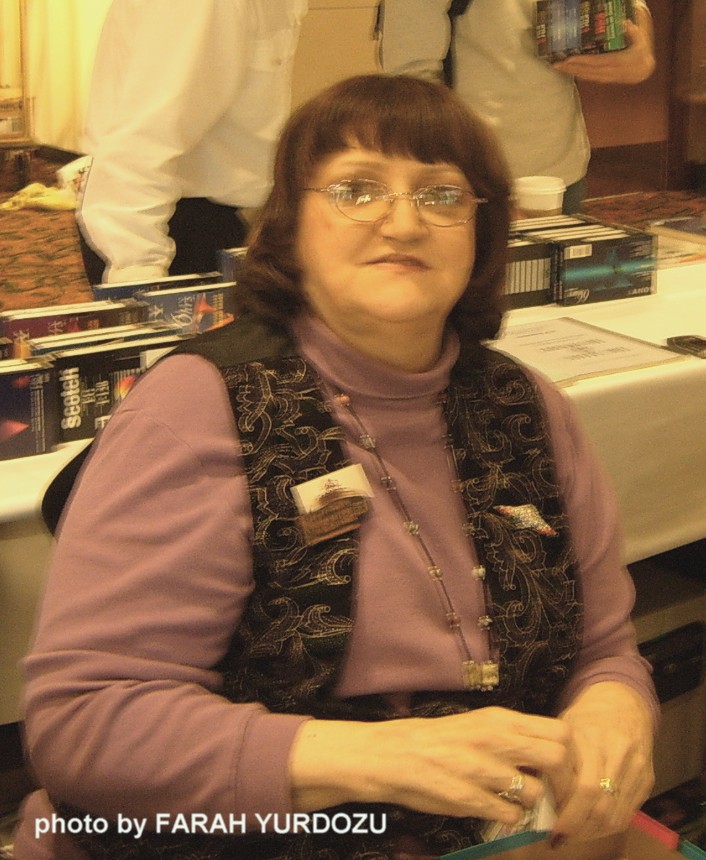 Conference Organizer, Victoria Jack

to read Farah's conference report.
While at the conference, Farah took a number of photographs which are included above and below.
| | |
| --- | --- |
| James Gilliland | Jordan Maxwell |
| | |
| --- | --- |
| Jim Sparks | Lloyd Pye |
| | |
| --- | --- |
| Jesse Marcel and Dr. Roger Leir | Steve Bassett and Bill Birnes |
In program two, Farah Yurdozu talks with Les Velez, who is the Vice President of OPUS (Organization for Paranormal Understanding and Support) and MUFON member. No, this is not a group of financial advisors, but an organization that is active in alien (ET) abduction and close encounter cases.
In this interview, Farah explores the way their investigations are done using a positive and modern approach, which is revealing new information on this subject connected with UFOs.
Watch the video below that explains the purpose of OPUS.


to contact OPUS or call 408-268-2837.


Program One MP3 Version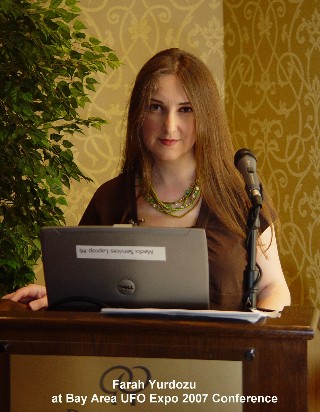 64kb MP3 broadband Version
Post-Production by Jane Swartley
Photo: Farah Yurdozu
Program One WMA Version




32kb WMA dialup or broadband Version
Post-Production by Jane Swartley
_____________________________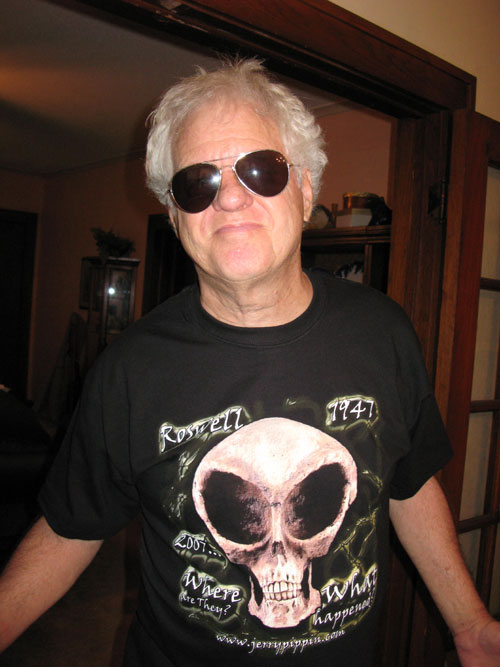 to order your Roswell 60th
Anniversary T-Shirt.
_____________________________
Program Two MP3 Version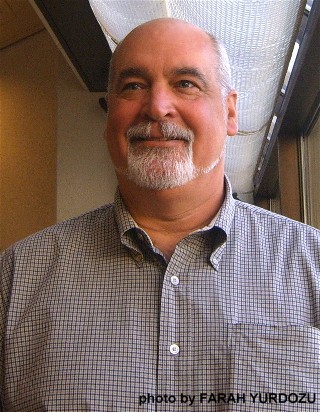 64kb MP3 broadband Version
Post-Production by Jane Swartley
Photo: Les Velez
Program Two WMA Version




32kb WMA dialup or broadband Version
Post-Production by Jane Swartley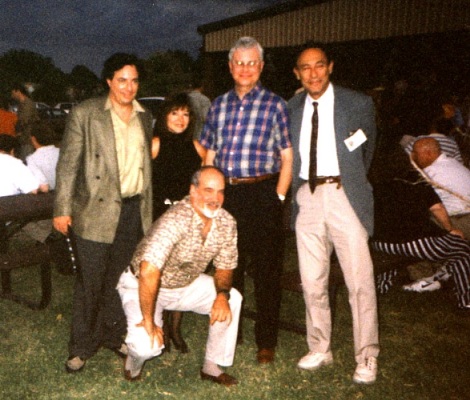 Group portrait from Roswell's 50th Anniversary, July 1997: Paul Davids, Yvonne Smith, Whitley Strieber, John Mack, and Lester Velez (crouching). Photo credit: Stephen Bassett. Bassett notes, "If you want a truly interesting dinner party, then you invite this group."