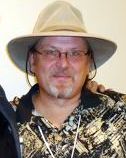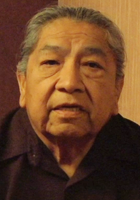 Program 104 - Chris O'Brien talks to Jerry about his investigations in the infamous
San Luis Valley
of
Colorado
including cattle mutilations, UFO landings and lots of
black helicopters
.
Then Jerry talks with Zuni Tribe Elder, Clifford Mahooty who relates a
strange tale
of a mysterious car ride after a UFO causes the pick-up he and his friends were riding in to die out in the middle of the desert plus a discussion of Native American legends concerning paranormal events. Travis Walton probably the world's most famous abductee, thanks to the movie,
Fire in the Sky.
Travis talks candidly with Jerry about the event and what it really meant to him years later.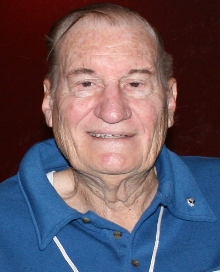 In the second hour
- Dee Gragg, who teaches a college course on ETs and
UFOs
discusses the sex habits of the ETs, why they do what they do with abductees and tells a terrifying story about why he thinks ETs are here. This program is wrapped up with Chuck Wade who lives in Gallup, NM telling Jerry about his possession of some wreckage of a UFO from the Plains of St. Augustin and how the metal was examined by several major labs indicating much of the substances are combinations of metals not found in combinations on Earth. Wade also talks about how he believes high powered radar was used by the US Army to target UFOs in the late 40s.

Running time: 1 hour, 58 minutes, 45 seconds