The complete three hour programs that were produced and syndicated in 2002 by the Jones Radio Network. The full story of Elvis, The King.


Jerry's one of a kind story of the early years of Elvis's career in the 1950's and 60's, as told and sung by Elvis himself. Based on rare recordings available no where else.
Part 2 Coming Soon.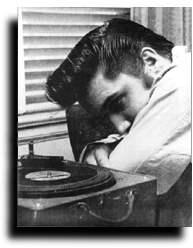 Jerry's ongoing series of on-demand programs on Elvis.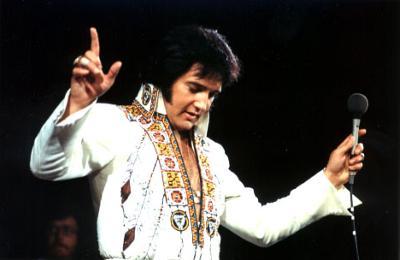 ELVIS PRESLEY, The Man, His Music, His Life-
as told by his friends, his associates and in his own words and music