Listen to Jerry's interviews
of leading paranormal
researchers and experiencers
on our ParaZone Show
and read information provided
by them regarding their research
and experiences.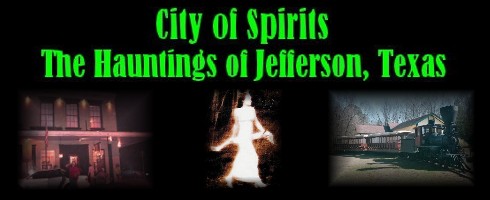 Jefferson, Texas
Ghost Show
Interviews
A Haunted Hotel, Haunted houses, and even a haunted train. The most haunted town in Texas is visited by Jerry. Listen to interviews with residents of the town and psychic Dr. Rita Louise.
The Para-Zone
Tales of high strangeness