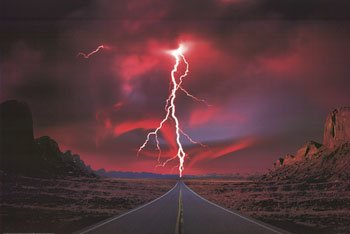 Weather Wars - Chemtrails & HAARP
Jerry's in-depth program on Chemtrails with Independent investigative film makers Roxy Lopez and Michael Murphy plus aviation expert Mark McCandlish- facts, figures and first hand reports of behind the scenes investigations- CLICK HERE to listen.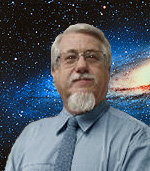 Jerry E. Smith was a tireless investigator of HAARP and weather modification for the purposes of waging war.
CLICK HERE to listen to an interview with Smith shortly before his death in March, 2010.
Hidden In Plain Sight - Report on Underground and Underwater Bases.
Special Correspondent Farah Yurdozu joins Jerry in a program with guest Richard Sauder who is a respected investigative author of some note. Sauder talks in detail about the locations and reasons for underground facilities. The discussion also covers underwater bases and the subject of whether these are all manmade or do some of them have other origins? CLICK HERE

CIA Dirty Tricks-
They Hurt and They Kill
In this program Jerry talks with H. P.
Albarelli, Jr. about his true Thriller: A Terrible Mistake - The Murder of

Frank Olson

and the CIA's Secret

Cold War Experiments

.
This program
explores
1950's Military and CIA

Cold War

Scientific and Medical experimentation in the fields of

Mind Control

, Psychological Operations, Interrogation, Torture, Psycho-Weaponry, Chemical and Biological Assassination and follows the trail that leads to the same activities still going on today.
CLICK HERE