to see the list of the 2007 Festival Award Winners


to view the 2007 Festival Reception Slideshow

Click the PLAY button below to watch the
2007 Festival Slide Show



QUICK LINKS TO NEW PROGRAMS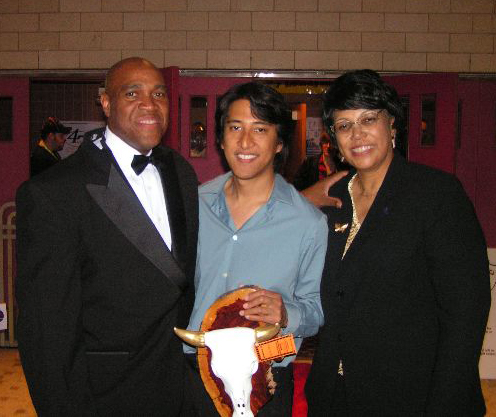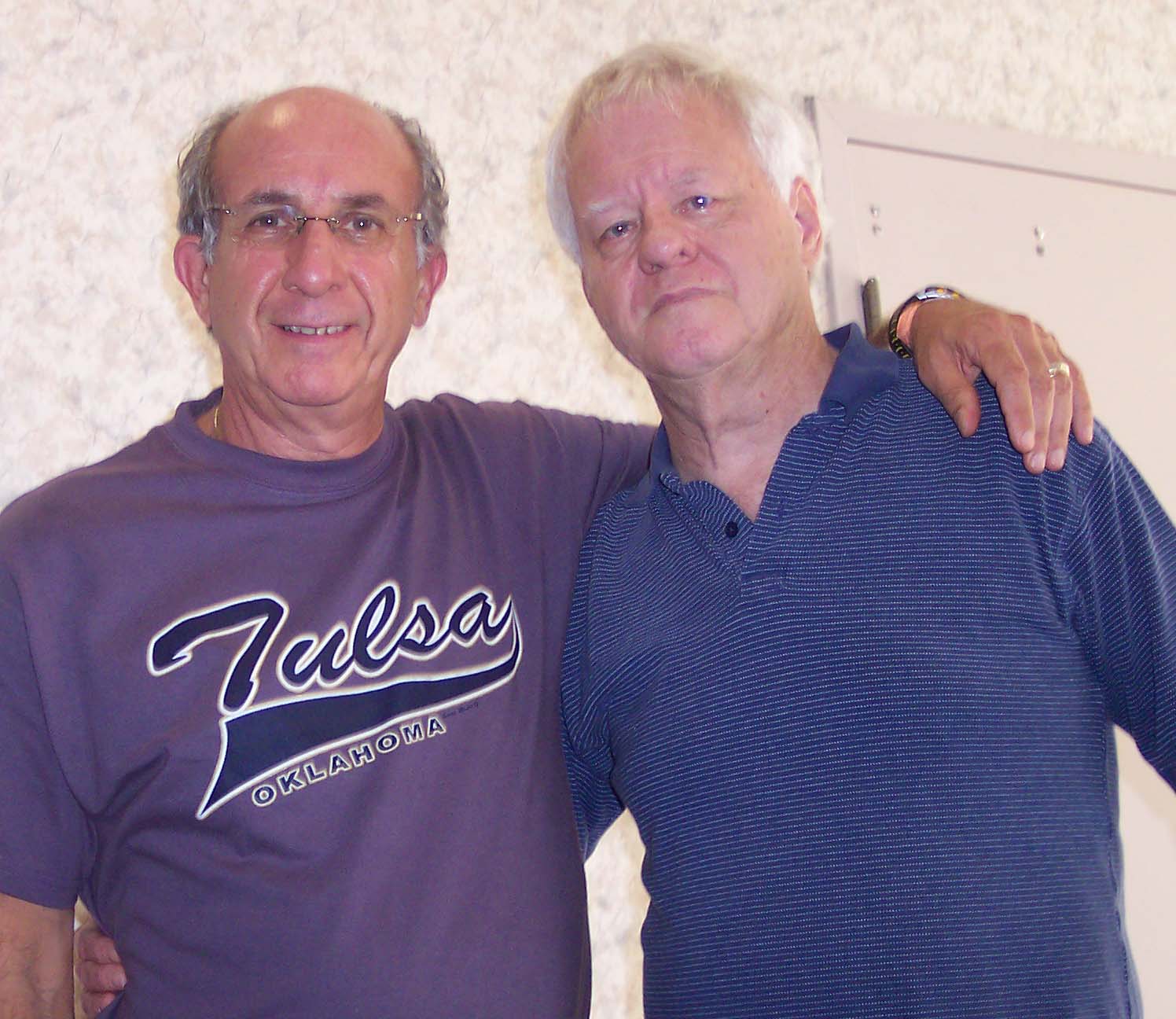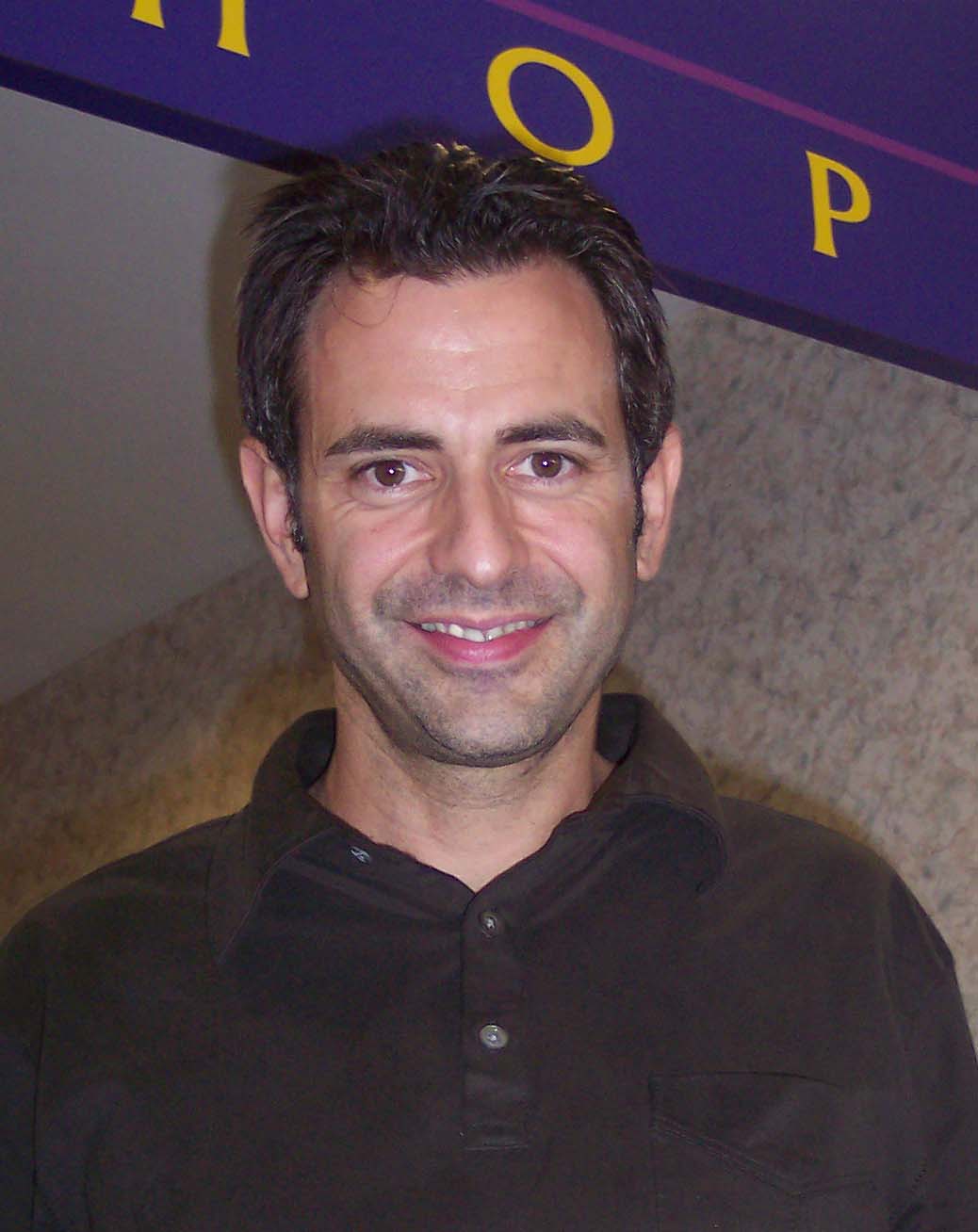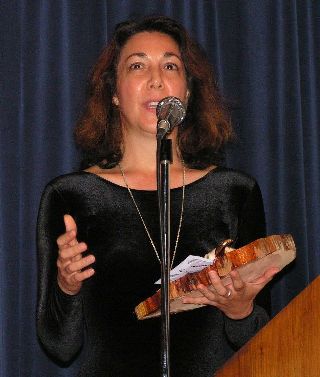 May 7th:In the third program of this series, Jerry visits with four cutting edge film makers. Jerry talks with the winner of the 2007 Filmmaker Award, Cheston Contaoi, about his movie Spirit; Robert Sarnoff and his film, No Rooms Lobby, which won the Bare Bones Script to Screen Award for the best documentary in Fall 2005; Steve Man won the Best Actor Award in Fall 2005; and, Donna Wheeler, who won an award at a film festival in Florida earlier in 2007 for her movie, Death of a Sales Woman.


to listen.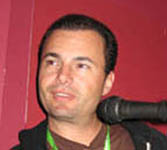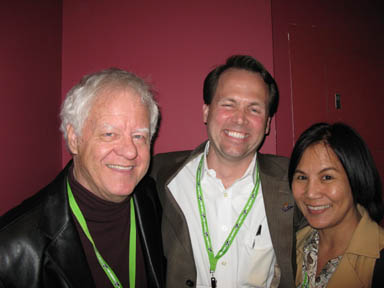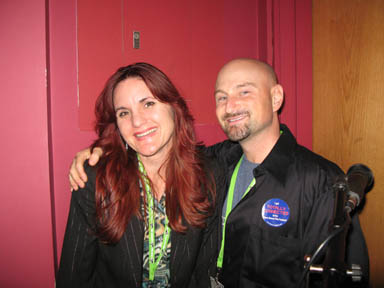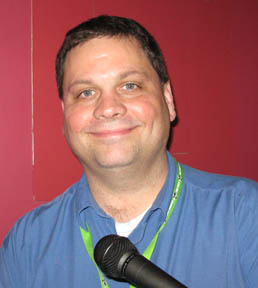 April 30th: In this program, direct from the historic Roxy Theatre in Muskogee, Oklahoma, Jerry visits with several principals involved in the 2007 Barebones Film Festival, Soap Opera Star, Actor and Producer, Matt Borlenghi, who is presenting his short, Jack; John Handley, who won the 2006 music video award, and who is back for another try; Hollywood producers/actors Mike Lynn and Lisa O'Neil, who are presenting their movie, The Deceiver; and Matt Jenkins, a professor at Cameron State University in Oklahoma, who made a movie about a submarine called The Last Dive.


to listen.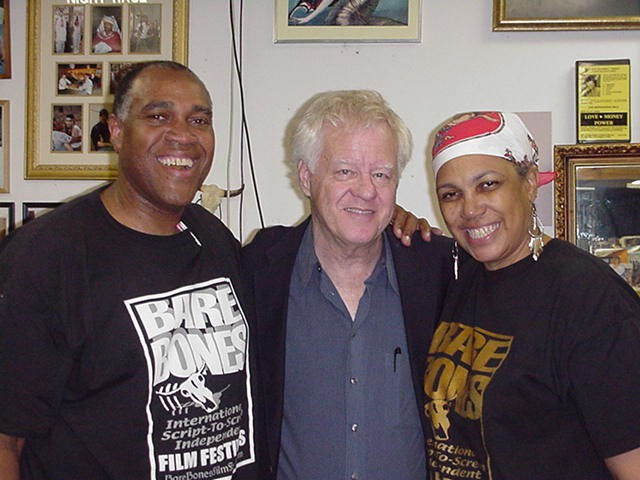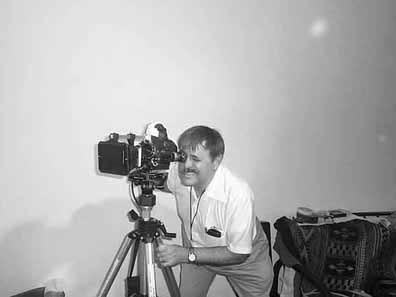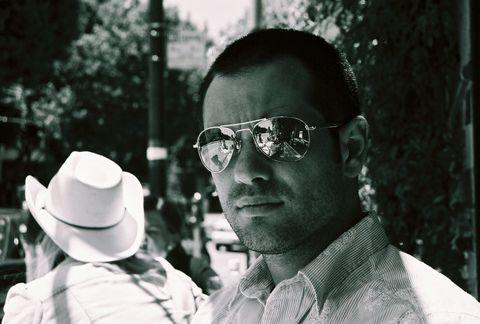 April 26th: In this first of a series of programs, which will cover the movie business in general and activities around Dark Motion Pictures in Muskogee, Oklahoma in particular, Jerry visits with the founders of the BareBones Film Festival, Oscar and Shiron Ray. In the second half hour, Jerry talks with Don Boner, who has had some success with low budget movies including Loser's Lounge, a previous winner in the Muskogee Festival and Bevan Bell, a virtual one man show of movie making.


to listen.
PROGRAMS TO BE POSTED FREQUENTLY
CHECK BACK HERE FOR THE LATEST PROGRAMS