CHICAGO O'HARE UFO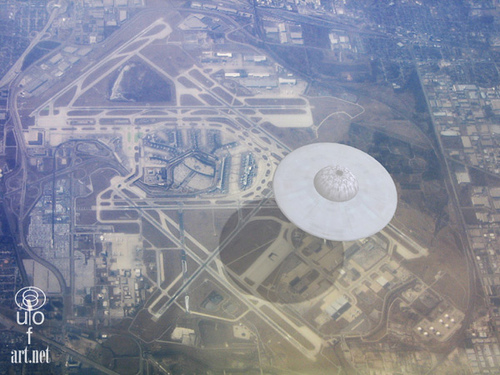 Not the real deal, but who knows what was 50,000
feet above the cloud deck over O'Hare that day?
Program Introduction
Dr. Richard Haines, Chief Scientist of NARCAP (National Aviation Reporting Center on Anomalous Phenomena), has released his detailed and extensively researched report on the O'Hare UFO sighting that occurred on Election Day afternoon, November 7, 2006.
In our own in depth examination of this incident, we present two eyewitness interviews, a third report from CNN, and an interview with the news reporter who broke the story for the Chicago Tribune. In addition, Sam Maranto, Illinois State Director of MUFON, who personally investigated the incident, tells Jerry about the events and his findings.

Airline employee UFO witness interviewed on CNN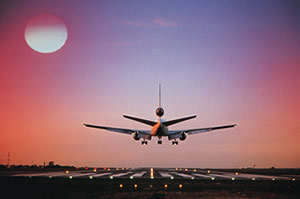 Chicago O'Hare Airport
CLICK HERE for the new Chicago O'Hare International Airport website
www.ohare-airport.org.
It provides comprehensive real time flight information on arrivals, departures and delays, terminals and maps, parking, transportation, directions, food and shopping, hotels, etc.
Everyone agrees that it was real and witnessed by hundreds if not thousands of airline passengers, airport visitors and airline employees, but was it from another world?
Program Production Assistant: Jane Swartley
Additional Production and Content: Larry Dicken, Executive Producer
In case you missed it. Chicago Land TV Anchor Jim Wagner interviews Chicago Tribune Reporter John Hilkevitch after an off-air discussion about the O'Hare UFO.

MP3 Running time 8 minutes, 28 seconds

Listen to the complete MP3 Version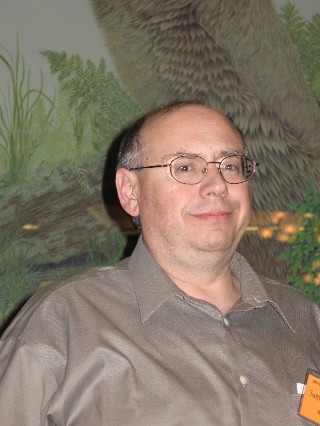 64kb MP3 broadband Version
Photo: Illinois MUFON Director, Sam Maranto
Scroll down for WMA version of the program.
Part One, WMA Version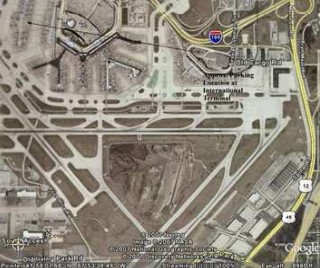 32kb WMA dialup or broadband Version
Photo: Line of sight location of witness J.H. at International Terminal
parking lot to United Gate C17 (thin black line with arrow head). This report corroborates the location over 1000 feet above United Gate C17 reported by airline employees.
Part Two, WMA Version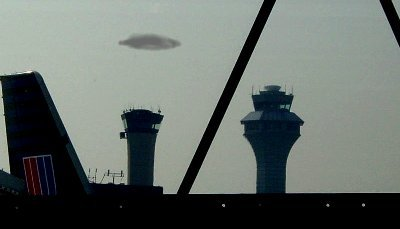 32kb WMA dialup or broadband Version
Photo: One of many anonymous hoaxed photos of the UFO.
_________________________________________


to read the complete interview between Linda Moulton Howe and Ms. J.H., civilian witness from Indiana, who saw the UFO from the O'Hare International Terminal parking lot. This copyrighted document is provided with permission from Linda Moulton Howe.


to read or copy the full
NARCAP Findings Report. See page 115-124 for detailed interview of Ms. J.H. by Sam Maranto, MUFON.
Report Sources:
Richard F. Haines, PhD: www.narcap.org
Sam Maranto: www.illinoismufon.com
Gary Tuchman, CNN Correspondent, www.cnn.com
John Hilkevitch, Chicago Tribune Reporter, www.chicagotribune.com
Jim Wagner, ChicagoLand TV News Anchor, http://cltv.trb.com
Linda Moulton Howe: www.earthfiles.com
Jeff Rense: www.rense.com (audio interview)
Peter Davenport: www.nuforc.org
Anonymous Witnesses