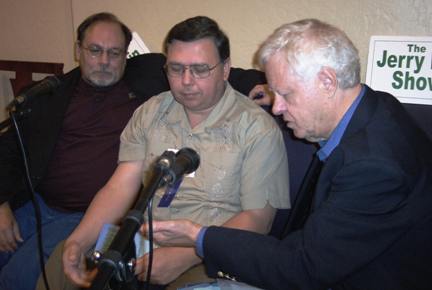 On Monday following the conference Jerry did a wrap up with Noe Torres, Ruben Uriarte and John Chambers, a witness to the UFO Private Plane Crash. (This program originally broadcast October 21, 2012 on Inception Radio Network)



---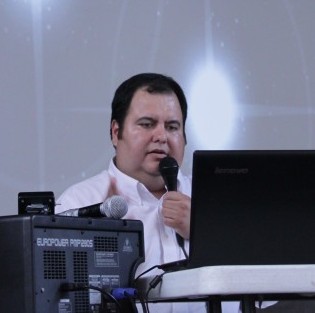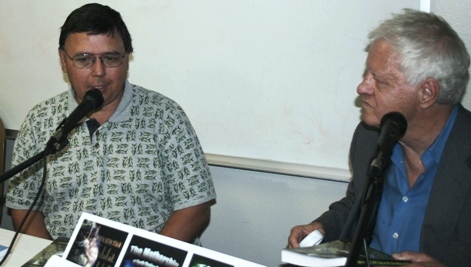 In preparation for the opening of the Borderzone UFO Conference in Presidio, Texas, October 19 and 20th- we talked with Noe Torres and Ismael Cuellar about the Marfa Lights, plans for a pre-conference event to view the lights with new high tech equipment, and other paranormal and UFO incidents that happen along the Texas-Mexican Border with regularity.


MP3 Running time: 54 minutes, 38 seconds


Windows Media Version Part 1 -

Windows Media Version Part 2
(This interview originally broadcast October 15, 2012 on Inception Radio Network)
Border Zone International UFO Lecture Series
Note: these are huge files, so we recommend you download them to your Ipod device and/or computer and listen to the conference events at your convenience.
Day 1- October 19, 2012

- Friday's conference featured several presentations about Roswell, the Marfa Lights, an encounter with hostile ETs in Northern California and a general over all view of UFO research and science by Stanton Friedman.
Day 2 - October 20, 2012

Saturday's conference featured subject matter on Area 51, UFO incidents in South Texas and Mexico, an in-depth report on the UFO Private Plane collision in Mexico near the the Texas border and Stanton Friedman with a general overview of the history of UFO research and encounters.