HAPPY HALLOWEEN
FROM JERRY PIPPIN

A NIGHT ON CEMETERY HILL:
Written by Jack Blanchard. Read by Jerry Pippin

Happy Halloween from the Jerry Pippin Show (Jerry, Roberta, & Jane) click on the e-card for our good wishes for the Halloween Season

to your Ipod device or computer to listen to Jerry's 2012 Halloween Show at your convenience.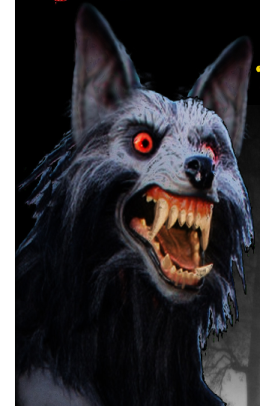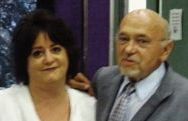 Robert D. Miles and Leslie S. Mitts join Jerry with a true life horror story. Evidence is mounting that there is something lurking in the national forests of North America. Something that comes in the still of the night and attacks innocent campers killing them and leaving only their clothes behind. Do they devour them or use them for a ritual? It's an army of man-beasts and they are one of the many hidden secrets that lurk in the darkness of the still of the night? (Recorded Halloween, 2012)


MP3 Running time: 41 minutes, 31 seconds

Windows Media Version, Part 1 -

Windows Media Version, Part 2
Haunted Crescent Hotel (October 31, 2011) Jerry features the details on one of the most haunted hotels in America in this segment. A hotel built like a castle in 1880, set in the scenic Ozarks in Eureka Springs, Arkansas. The hotel has a storied history of intri gue and hauntings and why not? They say over 300 people died there in a span of two years when the location was turned into a cancer hospital by a strange man known as Doctor Baker, it is rumored he was a modern day Frankenstein with a morgue and experimentations of the dead.
MP3 Running time: 9 minutes, 41 seconds
Windows Media Version

Jerry's Monologue for Halloween, 2013

MP3 Running time: 7 minutes, 47 seconds

Windows Media Version
Jerry in front of Rick and Debby's House just down the street from our studios

Logan Hawkes and Janus have teamed up with the Unknown Radio Players to present a tale of mystery, intrigue and horror. This is a new genre for radio in the 21st Century with musical tracks created by Janus and high quality sound effects and presentation of the material. Enjoy and let your imagination run wild.

MP3 Running time: 59 minutes, 59 seconds

Windows Media Version, Part 1
Windows Media Version, Part 2

If you enjoy horror movies find haunted attractions near you. You can visit haunted houses, corn mazes and ghost tours.
---
---

Orson Wells' Mercury Radio Theatre was a CBS program of some note in the late 30s going into the 40s. Most famous for its 1938 War of the Worlds show, this version of Orson's Dracula based on the

Bram Stoker novel

is also a classic and perfect for Halloween.

MP3, Running time: 53 minutes, 33 seconds -

Windows Media Version
Part1

Windows Media Version Part2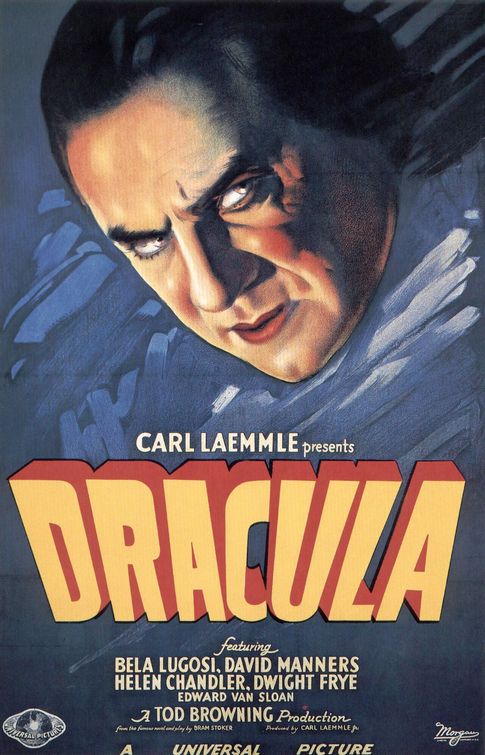 The Dracula Chronicles - Jerry talks with Leslie Klinger, author of The New Annotated Dracula - Everything you would ever want to know about Dracula.


MP3 Running time: 31 minutes, 32 seconds

Windows Media Version

You are in the Parazone- Farah Yurdozu joins Jerry to visit with Tom Horn who has researched the world of demons and demonic activity.

MP3 running time: 59:53

windows media- pt1

WMA pt 2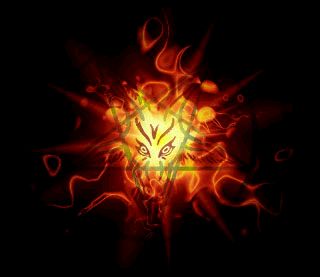 Listen to Jerrys Parazone Hour, Tales of High Strangeness. This trip into the Parazone takes us to a rural home in Missouri outside St. Louis where a nice family lives plus a few demons intent on evil.

mp3-running time: 59:59

Windows Media version pt1

windows media version pt 2

Jerry's Halloween 2006 Special




Listen to Jerry's Halloween skit and music.
Music: Monster Mash - Bobby Boris Pickett, BMI, Unknown Label; Adams Family Theme, Universal, ASCAP; The Musters Theme, Universal, ASCAP.
---
A special request from a listener:
I was a listener and fan of your KBIX program during 2001 and 2002 (and maybe as far back as 2000). It was a unique show, and I miss it a lot. I recall last Halloween you invited listeners to share "spooky" Halloween stories, and shared a few of your own. One was about the time you and some friends met a young lady at the old Ritz Theatre and went out to a isolated house, where you got quite a scare! It was a great story, and I hope you will tell it again this Halloween. Best wishes, Jerry.
Tim
Well, Tim here is your wish granted.
Listen to Jerry's Halloween story after Jack and Misty's song completes.
Happy Halloween - Jerry



And, then listen to this special Halloween musical medley from Jerry!



Boo, from Jack & Misty
Stardust Records

THE VOICE Blanchard © 2002.
LISTEN Along. Y'ALL DON'T BE AFRAID! HA HA HA ha ha ha......
We saw a candle in the window of the chapel in the graveyard,
And it flickered as it slowly moved away.
Was that the wind in the pipes of the old dusty organ,
Or just howling down the hill among the graves?..................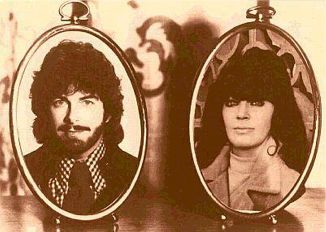 TENNESSEE BIRDWALK, THE JACK & MISTY HOME PAGE:
http://jackandmisty.com
---
[ J. Pippin Show ]