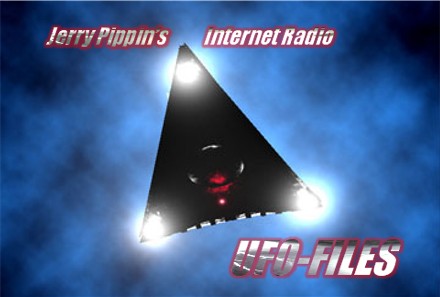 THE NUMBER ONE UFO INTERNET RADIO SHOW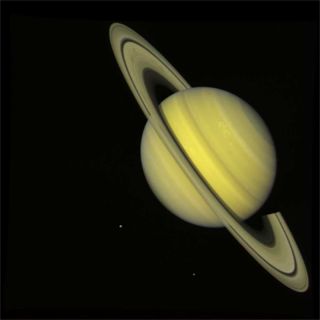 Paranormal and UFO News and Links
Truth Seeker TV: hosted by Jimi Petulla, this is an all new Reality Show that dares
to go where other shows fear to tread.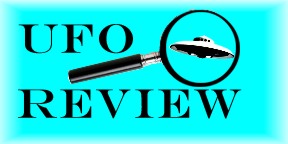 | | | |
| --- | --- | --- |
| | Colin Bennett's Combat Diaries | |

Please visit / Por favor visite:
www.ufo.com.br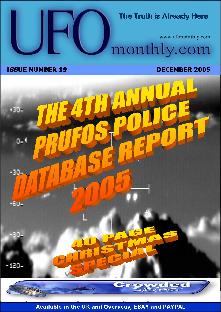 UFO Related Media Information and Reviews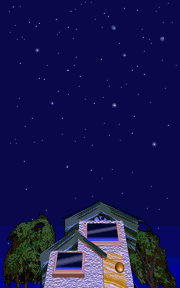 UFO Research Information Links
Larry Hatch's *U* UFO Database Site. See how sightings and encounter events are distributed geographically and over time around the world. Shows UFO interest areas on our planet.


Bob Pratt's Remarkable UFO Site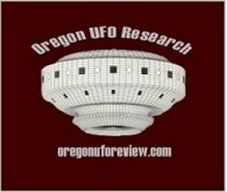 Turkey's leading UFO Research Organization


Brazil's Revista UFO site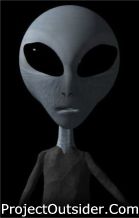 Mt. Popo, Mexico UFO Photo Site
4/17/02 photo and enlargement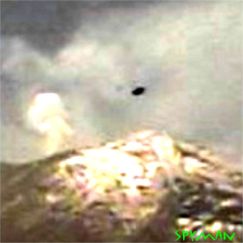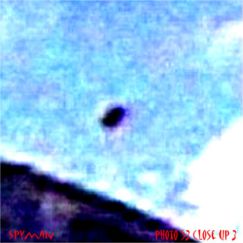 Click here for Video 1 or here for Video 2
Broadband connection recommended
CLICK HERE FOR ADDITIONAL RECENT VIDEOS AND PHOTOS or click on Mt. Popo UFOs link on the navigation bar at the top of the UFO-Files page,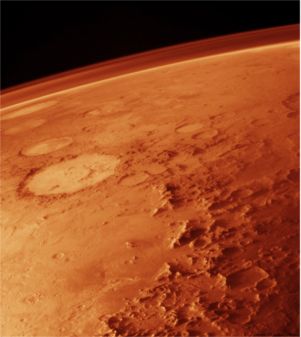 Abduction Research Information Links




OTHER LINKS OF INTEREST


UFO and Conspiracy Poetry and Music

Star Child - UK
Latest news on the Star Child project
Analysis of the 900 year old skull of a possible trans-genetic being.

News from the Mars Society, dedicated to the human exploration of Mars.
Includes Audio programming.
UFO Reports on a Local TV Station.
The news is not new, but at least a reporter at this station is reporting local historic UFO information.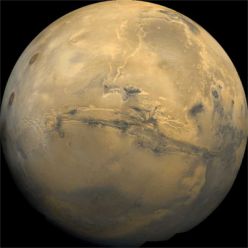 Where are they from?
Take the Space Tour for one answer - somewhere in space/time.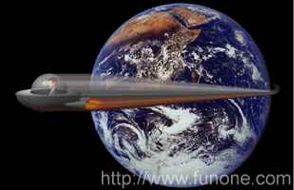 WHAT DOES NASA KNOW?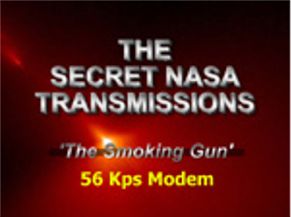 Requires RealPlayer
Get the latest Space News and photos from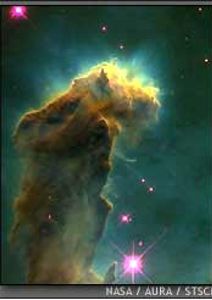 GREAT PHOTOS FROM THE HUBBLE SPACE TELESCOPE