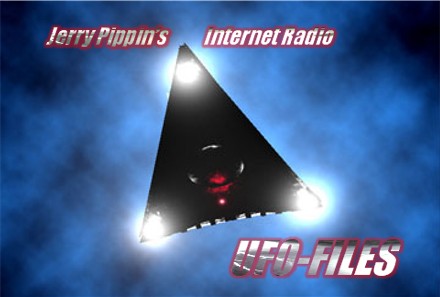 THE NUMBER ONE UFO INTERNET RADIO SHOW




UFO Music Videos - Enjoy!

Travis - Side

Music video of "Strange craft" by DRONE. http://www.myspace.com/droneonline.
Video done by Kris Avery. http://www.kaptive.co.uk
Samples taken from the Earthfiles Podcasts by Linda Moulton Howe. http://www.earthfiles.com
OUR LATEST UFO-FILES REPORT PROGRAM
CD copies of all UFO-Files Show audio files can be ordered direct from
Jerry Pippin Productions, 990 35th Street, Suite 101, Boulder, CO 80303.
When ordering, send a written request that includes program titles or guest names, and program dates, if known, and enclose a $5 shipping and handling fee. Or, all programs may be downloaded from our site to your PC, free of charge, by right clicking on the lower red bar on our Media Player interface and selecting the SAVE TARGET AS command.
In all cases, copyright restrictions apply.


If you haven't been a regular listener,
click the button above for six more months
of recent UFO-Files Report programs.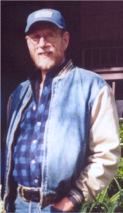 Click on the tab above for Larry's Treasure Chest
of selected older programs and reports from 2001 to the current year.