| | | |
| --- | --- | --- |
| | Grant Cameron | |
Grant Cameron has a new book out dealing with MJ-12 and Area 51. Jerry and Grant discuss how area 51 became public knowledge back in 1989. Names of those who came forward about the secret base are now UFO legend. The base has been there since the 1950s but did not become public until George Knapp and at least a couple of talk show hosts where Jerry worked in Las Vegas exposed its existence.
(This interview originally broadcast live on February 04, 2013)

MP3 Running time: 1 hour, 10 minutes, 44 seconds
Windows Media Version, Part 1 - Windows Media Version, Part 2
---
Grant Cameron and Jerry discuss a very interesting facet of media and UFO history- the saga of Frank Edwards, a high rated news and commentary host on the Mutual Broadcasting System in the late 40s and early 50s and his interest in UFOs. It may have cost him his sponsor and his job on Mutual but history shows that he probably did have the right information about UFO and ET visitations in the 50s in the US. (Originally broadcast December 3, 2012)

MP3 Running time: 1 hour, 7 minutes
Windows Media Version, Part 1 - Windows Media Version, Part 2

Grant Cameron speaking at the 2010 X-Conference, Washington DC
---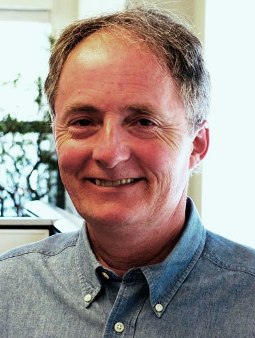 Grant Cameron - April 9, 2012 - Long-time Jerry Pippin Show producer Roberta Scott guest-hosted the show this week and the guest was Grant Cameron. Grant was quite candid in revealing his transformation from being interested in the political implications of UFOs into a broader picture that involves spirituality and paranormal elements.
However, in the interview, Grant was certainly not short of any information regarding some of the nation's leading figures and their interest in UFOs. He tells about Barry Goldwater, who at one time was the Republican Presidential candidate. He found that despite being a Senator and a General in the Air Force Reserve some of his best friends in the military not only would not tell him anything but threatened Court Martial if he pursued the subject.
Other subjects included in this interview are remote viewing and official disclosure probability.


MP3 Running time: 58 min, 09 sec

Windows Media Version, Part 1 -

Windows Media Version, Part 2
ET Bodies Stored in Basement of US Capitol Building in 1935. In early April 2009 Grant Cameron traveled to

Ohio

to interview Lucile Andrew and Allene Gramly, now both in their 80s, to hear them recount a story that was told to them by their father Reverend Turner

Hamilton Holt

in 1948. Holt's story was that his cousin Cordell Hull, then Secretary of State under Franklin Roosevel

t

, had taken him to the sub basement of the U.S. capitol building and showed him "creatures" stored in glass jars along with a light weight metal craft.

Windows Media VIDEO Running time 13 minutes, 02 seconds (technical assistance by Glen Pitts)

MP3, Audio Only: Running time: 12 minutes, 52 seconds

Grant Cameron talks with Canadian NORAD Captain Stan Fulham who describes his orders to scramble jets after two

UFOs

hovering near the runway at

Canadian Air Force Base

Comox in 1960, and the subsequent orders he got to cover up the incident. Fulham also describes his 40 year friendship with "Dave" a NORAD intelligence officer who was sent from NORAD headquarters to investigate the UFO incident.


Windows Media VIDEO Running time: 16 minutes, 14 seconds (technical assistance by Giuliano Marinkovic)


For Jerry Pippin's program on Foo Fighters called

Strange Company

-CLICK HERE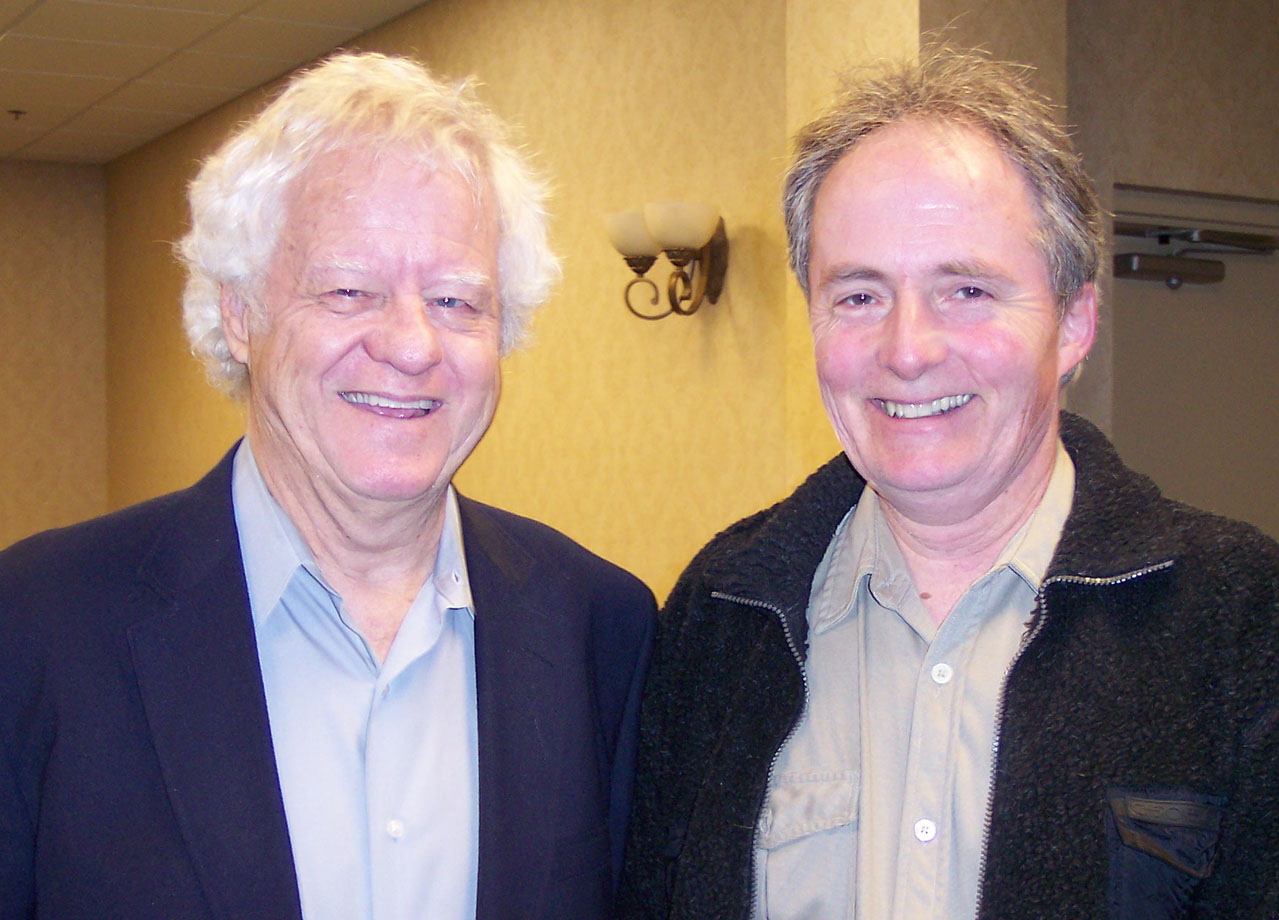 UFO Group Says Hillary Best Chance for UFO Disclosure - In this interview, conducted in April 2008, Jerry talks with Grant Cameron, recognized expert on research into UFO/ ET Presidential involvement. At a press conference at the National Press Club in D.C. he endorsed Senator Hillary Clinton for President since he thought she would be more likely to push for disclosure.


MP3 - Running time: 31 minutes, 20 seconds
Windows Media
Version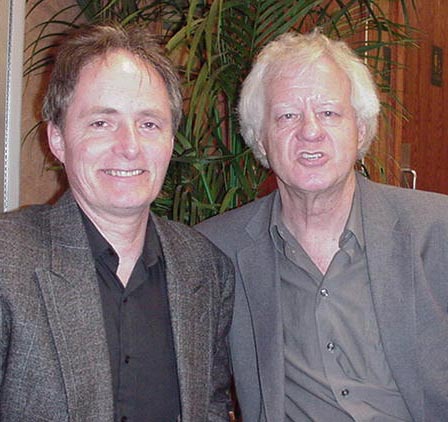 Grant Cameron tells Jerry how he became involved in Ufology. He tells about a personal sighting of an object, in May 1975, which locally became known as Charlie Red Star. The sighting occurred in Carman, Manitoba about 25 miles north of the Canada-US border. Hundreds of other people sighted objects at the same time during a prolonged flap of sightings. Over the next 18 months he had many sightings of large objects and small (monitor) objects in the area. He spent countless days in the area photographing a series of strange objects and interviewing hundreds of witnesses who were involved. Cameron tells Jerry how he has turned his research interests to the involvement and actions of the Presidents of the United States with UFOs. He has made several trips to the National Archives and most of the various Presidential archives looking for presidential UFO material. One highlight of this work was the chance to question Vice-president Dick Cheney on his knowledge of the UFO subject. He also found 1,000 pages of UFO document from the Clinton administration during a FOIA (Freedom of Information Act) visit to the White House Office of Science and Technology. Many of these findings have been written up on The Presidents UFO Website. Cameron lives in Winnipeg, Manitoba, Canada. (This interview recorded June 3, 2004)


MP3 Running time: 43 minutes, 07 seconds


Windows Media Version, Part 1 -

Windows Media Version, Part 2