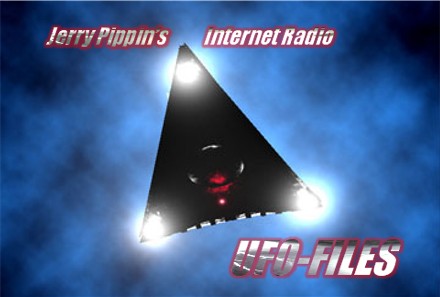 THE NUMBER ONE UFO INTERNET RADIO SHOW


Those considered by many to be Icons of UFOlogy, experts, researchers, scientists, investigators, authors, experiencers, government figures, and media personalities are all here for you, on demand, 24/7. Click on one of the pictures or links below for interviews with, as well as news and other information about, a specific individual.
Or,



To search for a particular UFO-Files guest. If you do not find who you are looking for, email us at jerry@jerrypippin.com, and recommend that we interview this person.
Suggest that we interview your pick for an ICON by sending an email to jerry@jerrypippin.com.