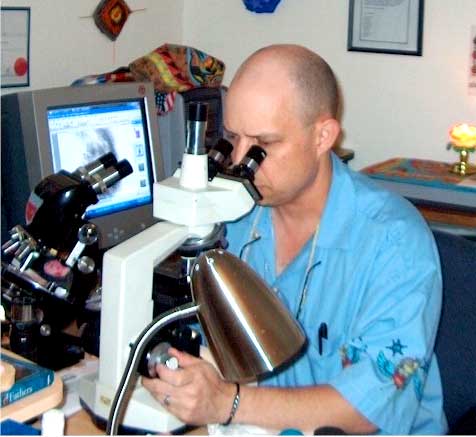 The Ongoing Saga of Dan Burisch: Area-51 black projects, the EBEN J-Rod, MJ-12, secret ET treaties, the secret of life discovery, the coming 2012 catastrophe. This story has it all.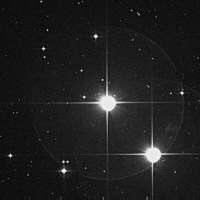 A real disclosure by an anonymous government insider or planted disinformation full of fantasy rather than fact?
Listen, read and decide for yourself.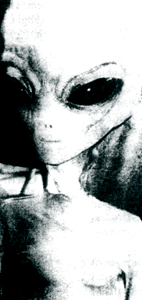 A loose organization of government agency employees, military personnel, scientists and politicians with the objective of planned and slowly metered disclosure. Is this the real deal?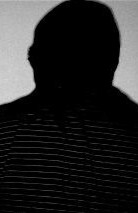 We had to disguise his voice as his information was too sensitive for his safety....Mr. X saw the documents confirming Roswell, ET contact, back-engineering and much, much more