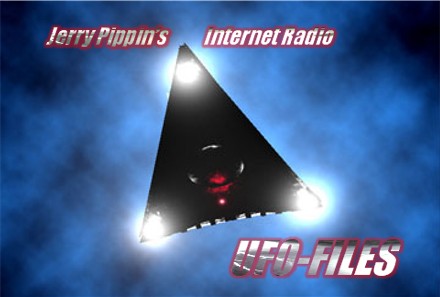 THE NUMBER ONE UFO INTERNET RADIO SHOW


Click on one of the pictures or links below for full coverage of the activities of these various Exopolitics organizations located around the world.
If you represent an organization that would like to be included in our coverage list and interviewed on the Jerry Pippin Show, email us at jerry@jerrypippin.com.
CD copies of all UFO-Files Show audio files can be ordered direct from Jerry Pippin Productions, 990 35th Street, Suite 101, Boulder, CO 80303. When ordering, send a written request that includes program titles or guest names, and program dates, if known, and enclose a $5 shipping and handling fee. Or, all programs may be downloaded from our site to your PC, free of charge, by right clicking on the lower red bar on our Media Player interface and selecting the SAVE TARGET AS command. In all cases, copyright restrictions apply.

Exopolitics Toronto
Canada

Exclusive Videos of Paul Hellyer's 2005 and 2006 presentations.




Exopolitics Hawaii
United States

Video Excerpts from the Paul Hellyer and Philip Corso Jr. Presentations




X-Conference
United States





Disclosure Project
United States



Return to our main
UFO-Files Show
Menu.

Institute for Cooperation
in Space
Canada