Jerry's ELVIS-A-RAMA Special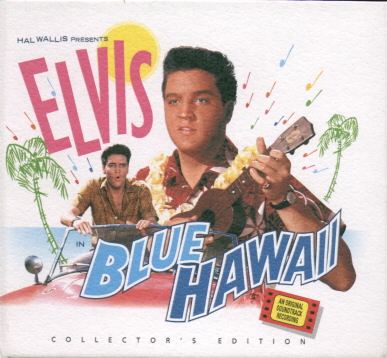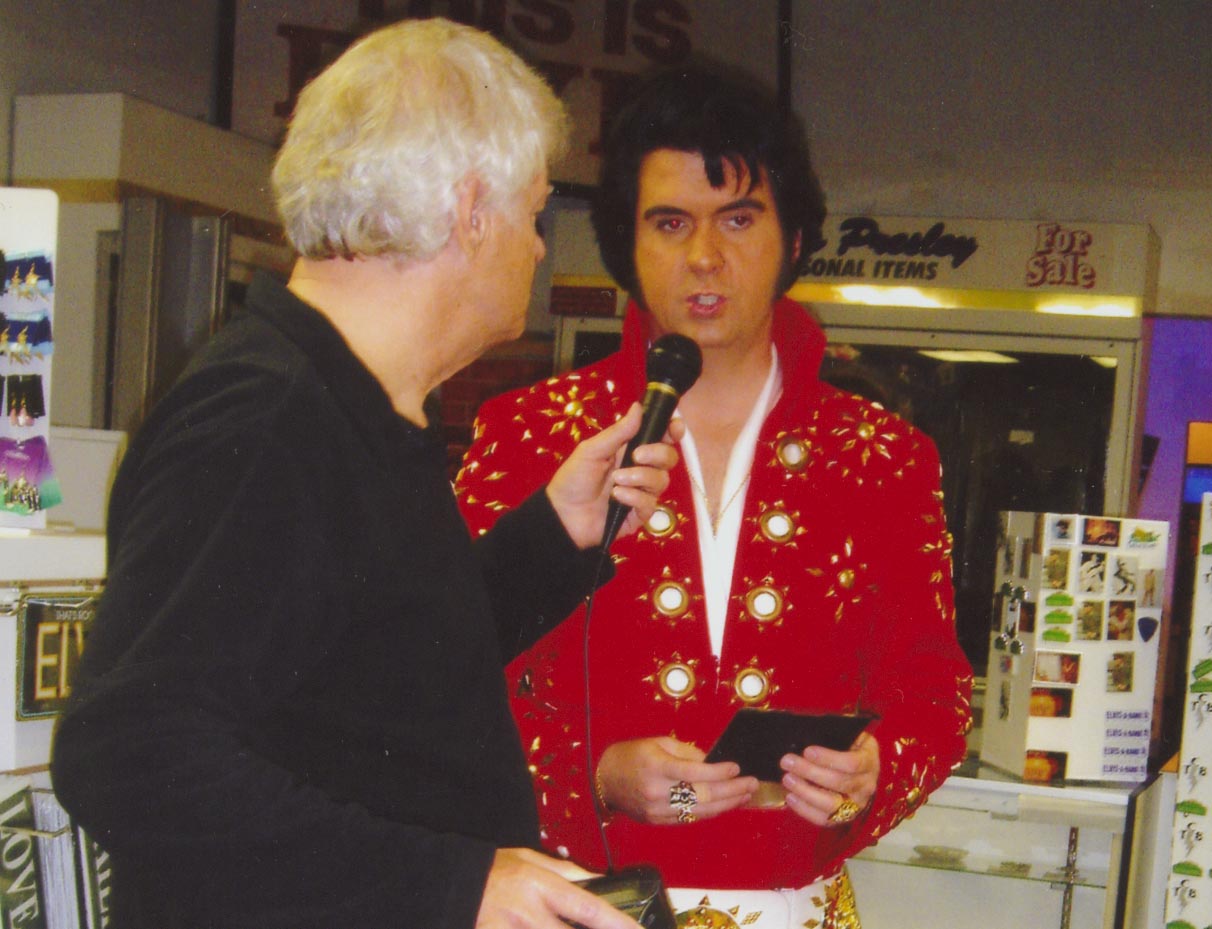 Jerry visits with Darlene Tompkins (above, left) and Joey Franklin (above, right) at the Elvis-A-Rama Museum in Las Vegas. Darlene appeared in two Elvis movies, "Fun in Acapulco" (1963) and "Blue Hawaii" (1961) where she played Patsy Simon. She tells Jerry her impression of Elvis as a person, and what it was like working with him. Joey talks about his work as an Elvis impersonator and the shows at the Elvis-A-Rama Museum.
Listen Here




Elvis sang Hawaiian Wedding Song in the movie Blue Hawaii. Watch the video below.




Introducing Jerry's new 24/7 Live and On Demand Internet Radio Show



Premier programming is now available.