for Elvis Books



A great selection from Barnes and Noble.
for Elvis Albums


Re-mastered classics and newly released collections.
for Elvis Videos


All his movies and more are here for you.

For Elvis Wallpapers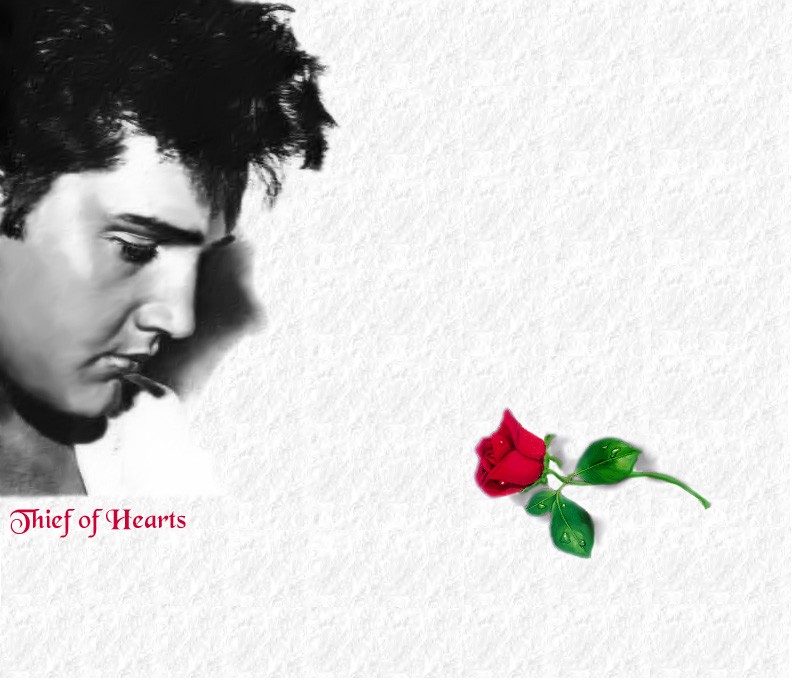 Kathleen, "Casey" Clare is a super Elvis fan, and she has created Elvis wallpaper graphics that you can download free of charge. New images available now!