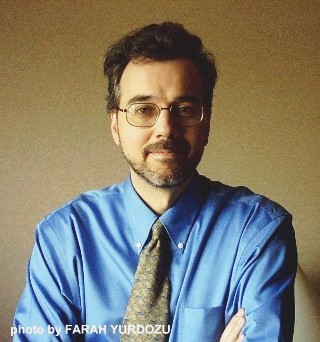 One of the leading and most popular UFO researchers , Richard Dolan, joins Jerry for a fast-paced, wide-ranging interview on the subjects of UFOs and ET abductions and highly-strange events involving US military and UFOs. Dolan shows his class, his IQ, and his grasp of details as the conversation bounces from subject to subject.
(This interview originally recorded January 9, 2012)


MP3 Running time: 57 min, 16 sec


Windows Media Version, Part 1


Windows Media Version, Part 2
Related Links:
http://keyholepublishing.com/
Richard's Youtube page
Richard Dolan speaking in Los Angeles in 2009 at a conference sponsored by Project Camelot.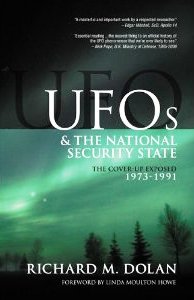 The Cover-Up Exposed, 1973-1991 (UFOs and the National Security State, Vol. 2) CLICK HERE TO ORDER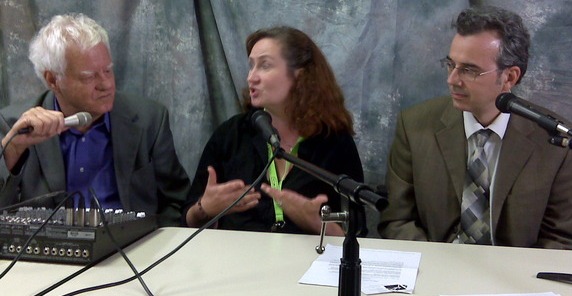 The Dolans are featured in this hour direct from Roswell. Karyn and Richard Dolan appear at UFO conferences together and separately. Rich has just finished his second volume of UFOs and the National Security State and the discussion with them on this program covered some of the subject matter in the new book but also centered on Karyn's interest in the Paranormal and even a good section of the show covered the 9-11 conspiracy and they agree with Jerry that it is not exactly the way the official story goes. (This program recorded July, 2009)


MP3 Running time: 48 minutes, 15 seconds


Windows Media Version Part 1,

Windows Media Version Part 2

(Photo by ufogeek.com)