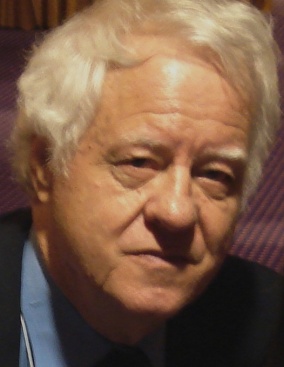 Note from Jerry - Friday night, July 8, 2011- I really had hoped not to do any more shows about the inner workings of MUFON, a 40 year old, gigantic organization that was formed for the scientific investigations of UFOs; however, this will not be the case. MUFON is having its symposium this year at the end of the month in Irvine, California. A look at the line up shows a strong line up of speakers and investigators including Story Musgrove, a former astronaut with some unusual opinions about space travel, our trip to the moon and the UFO phenomenon. Others speaking include Linda Moulton Howe and George Filer, both of whom I respect immensely.
With the unrest in the organization caused by sudden departures of key people, charges that investigations seem to find their way into a black hole, that some of the investigations are compromised by outside forces who seem to know about every report filed and the Committee for the Reform of MUFON calling for the board of directors to be elected or affirmed by the membership and suddenly a claim that the Star Team concept is not new but has been around for years; we thought it was time to do a series of shows on the inner workings of the organization AGAIN.
Over the next few days we will be doing a series of live and on demand programs with major players in the UFO field including the International Director himself, Clifford Clift. On Monday night July 11, we will do two live interviews with Clift, the first one will be on the Inception Radio Network at 7:00 Eastern and the second interview will start at 8:45 Eastern on the UFO Paranormal Radio Network. We will take phone calls on both shows. In addition, on Wednesday night we will have a wrap up of what has developed since our investigative series started with an audio stream from
Pararocktv.com
featuring new material as well as an overview of what we have learned. This program will begin at 6:00 p.m. Eastern and go to 8:00 that night, July 13th.
On our own web site we will have these programs available on demand plus some other shows especially designed for our audience on the subject. We wish MUFON good luck in riding out the storm and unfortunately we have come to the conclusion that much of this disruption could have been avoided with more care and thought from the Board of Directors of the organization. Listen to these shows and decide for yourself, we have no agenda here only shining the light of truth of the operation. After all was not MUFON created for the public to know the truth?