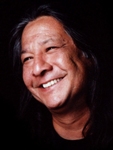 Program #8 - Suzanne Taylor is the first guest in this show and she and Jerry visit about movie-making in general since she is recognized as one of the leading documentary producers in the field and also they talk about
UFOs
and the Paranormal, then Rick Aragon, also a
movie maker
from nearby Taos makes a return visit to Jerry's show with his own salute to our Elvis section of shows which we have been doing for years.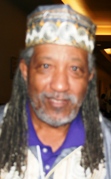 Then Thomas Nolan who is a full-blood Native American discusses life and karma.

Michele Rozbitsky has some interesting teachings and lessons in life to share.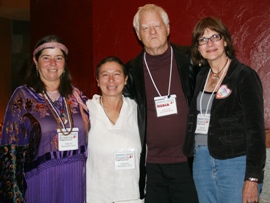 Then eclectic entertainers, the amazing Bush Women talk to Jerry about their mission in life which is spreading spiritual teachings to the world.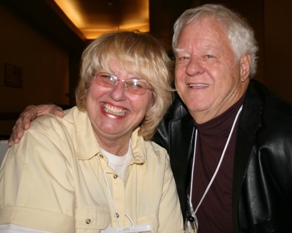 and finally Janet Sailor the producer for the Paranormal Symposium and Film Festival drops by to thank Jerry for coming to Angel Fire again this year to do his broadcasts.
Songs in this show: The Highwayman (BMI), Treat Me Nice (BMI), Qulereme Mucho (ASCAP)

MP3 Running time: 1 hour, 27 min, 16 sec


Windows Media Version Part 1


Windows Media Version Part 2 -

Windows Media Version Part 3