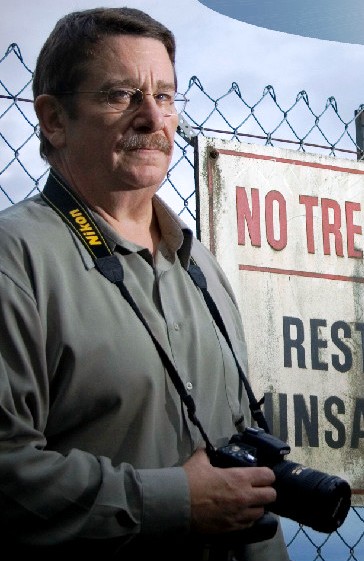 Roswell Validated:
Jerry talks with James E. Clarkson who explains how he met and cultivated a first hand witness who verified that indeed there was a crashed flying saucer taken to Wright Patterson Air Force Base and there were dead bodies of ETs also shipped to this famous base shortly after the UFO Crash in Roswell in 1947. June Crain was a secretary working in a top secret area and was privy to notes, reports and first hand witnesses.
(
Related Link: jamesclarksonufo.com
)

MP3 Running time: 25 minutes, 19 seconds

Windows Media Version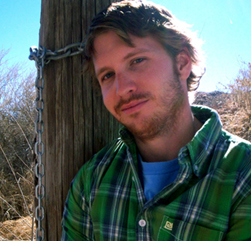 Lots of events are happening for the 65th anniversary of the Roswell UFO Crash- Noe Torres and John LeMay talk to Jerry about guided tours in a van with a multi-media presentation, a free to the public presentation by a number of well known UFO researchers, a film festival and comic book expo and then Noe and John tell about their research showing that there have been stories of real cowboys coming face to face with real aliens as far as as the 19th Century when the west was young. The two men have a second edition of a book about the subject called, "The Real Cowboys and Aliens."


MP3 Running time: 26 minutes, 58 seconds


Windows Media Version
(Related Link: www.roswell2012.com)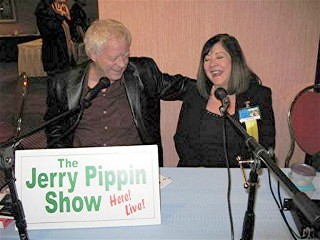 Yvonne Smith is a well known abduction researcher who has appeared every summer for the past decade or so at the International UFO Museum in Roswell during the anniversary of the 1947 Crash. She talks to Jerry about her appearances in Roswell as well as giving some insight to what she has discovered about ET abductions in the course of her 20 years of being active in the field of abduction investigations.


MP3 Running time: 27 minutes, 45 seconds

Windows Media Version
(Related Links: www.ysmith.com
roswellufomuseum.com/)
Yvonne is the author of the book, "Chosen: Recollections Of UFO Abductions Through Hypnotherapy"