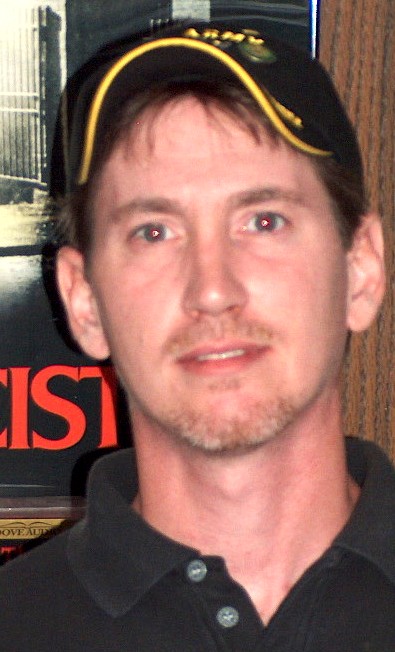 Rod C. Davis, Jerry Pippin Show Area Advertising Manager in Las Vegas, Nevada, met with Dave Considine, a Certified Lay Religious Demonologist and his support staff at their office in Branford, Connecticut. Dave has been certified to exorcise homes and buildings by the Roman Catholic Church, and has a document from the Vatican to prove it.
The office was crammed with all types of memorabilia that had been removed from various people's homes at their request, and according to Dave, the families were convinced that these inanimate objects had a life of their own. But, neither Considine nor his colleagues ever witnessed any type of activity from them, and they attribute it to the fact that whatever had attached itself to the item was no longer around. Rod, on the other hand, isn't so sure he agrees all of the energy that had attached itself to the objects has left them.

At around noon on the day that he was to interview the demonologist team, he developed a nervous type tingling sensation throughout his entire body, which was a first for him, and it didn't go away. Actually it got much worse when he walked into the office, and it remained at that level until he drove out of their parking lot.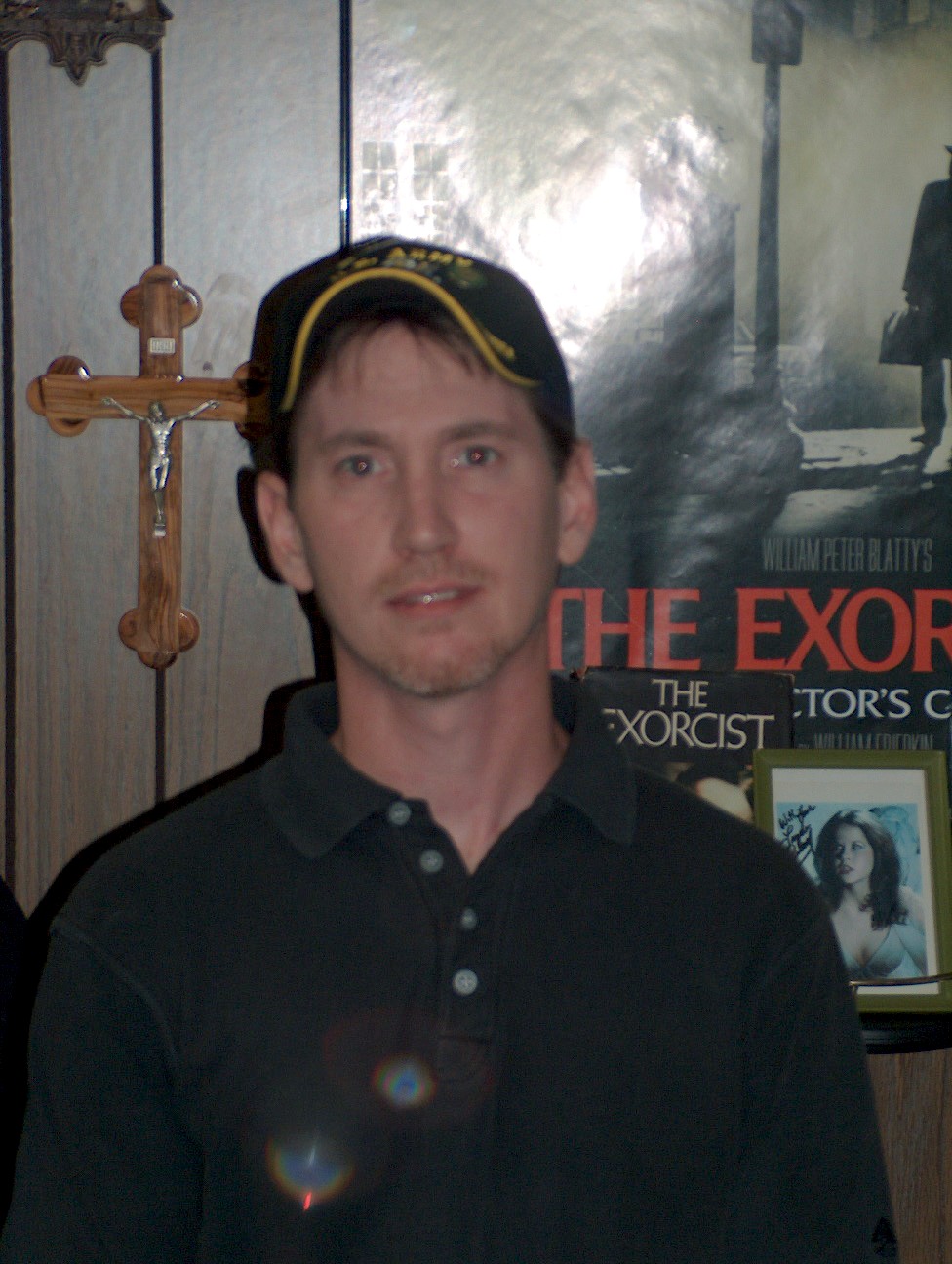 Rod snapped two pictures of Dave to post with the interview and he wasn't surprised when he found a couple of anomalies in each photo (one shown at the left). They appear on Dave Considine's chest, and Dave has yet to comment on what the anomalies might be. But, Rod has his own opinion. He thinks they're directly related to the energy that he began to feel at noontime that day. If you'd like to share your opinion with Rod and the Jerry Pippin Show audience, please email him at rod@jerrypippin.com.



Post Production Mix by Rod Davis