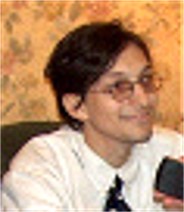 Rod C. Davis, Jerry Pippin Show Area Advertising Manager in Las Vegas, Nevada, attended the Smoking Gun Research Agency ParaCon 2005 held on June 17th and 18th in Stratford, Connecticut. Rod was one of the invited speakers and his topic centered on "Communicating with the Other Side". If you are interested in learning more about his presentation, an overview is available at www.rodcdavis.com.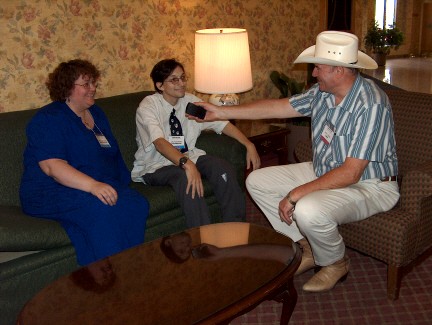 Rod interviewed Jon Nowinski, SGRA's Founder and Director, and his Assistant Director, Diane Bajorinas at the conclusion of the ParaCon. The discussion focused on the Smoking Gun Research Agency's background and it's recent investigations. Nine speakers covering different topics on the supernatural, paranormal and extraterrestrials were on the agenda at the ParaCon 2005, and their talk revolved around their personal investigations.
Each of the presentations were recorded and are available on the Smoking Gun Research Agency web site, www.sgra-media.com, for purchase in both a DVD and VHS format. Smoking Gun Research Agency has Agency Chapters in various locations throughout the United States, and if you're interested in establishing a chapter in your area, please contact Jon Nowinski at jon@sgra-media.com.



Post Production Mix by Rod Davis