Jonna Miller talks to Jerry about her latest book from her home in Modesto, California. The book was inspired by a visit to the Gettysburg battlefields in Pennsylvania. Jonna has been an author dealing in the paranormal and a ghost researcher for some time. This book is fiction, but it is based upon some real experiences of Jonna dealing with ghosts and events out of the past. The discussion is far reaching and covers her beliefs, based upon her research, about ghosts being a good thing, at least in her experiences.
Listen to Jerry and Jonna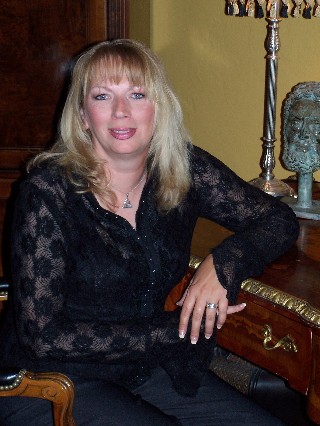 32kb WMA for Dialup or Broadband


Purchase Jonna's book, Haunting for Time
published by Publish America, Baltimore, Md.