MP3 Version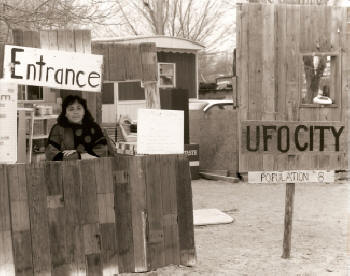 64kb MP3 broadband version
Post-Production by Jane Swartley
WMA Version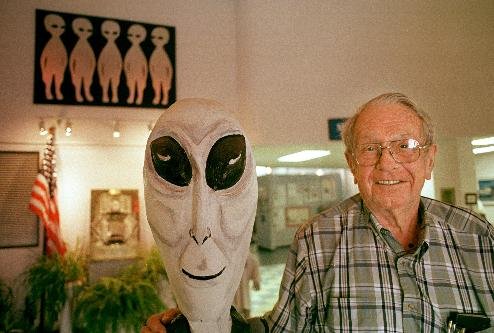 32kb WMA dialup or broadband version
Post-Production by Jane Swartley
Also covered in the interview is Anthony's Denver metro area based film festival which is unique in itself.
Visit his website at www.dukecityshootout.org.


About Anthony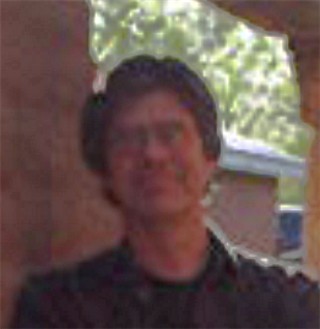 After a checkered journalistic career at the Albuquerque Journal, where he wrote about everything from crime to politics to the arts (not to mention a relationship column that developed a cult following) Anthony DellaFlora packed up what was left of his sanity and fled the journalism business (and a sure gold watch) after 25 years to pursue a career in the movies and TV, where he lost the rest of his sanity.
Before leaving the Journal, however, he took his first crack at documentary filmmaking by producing "High Strange New Mexico," and co-founding the Duke City Shootout script-to-screen movie-making competition, begun in 2000.
The experience of making "High Strange" was the catalyst for making the eventual leap to becoming a movie producer. DellaFlora continues to coordinate the Shootout and is always on the lookout for weird, offbeat and fascinating stories to turn into documentaries.