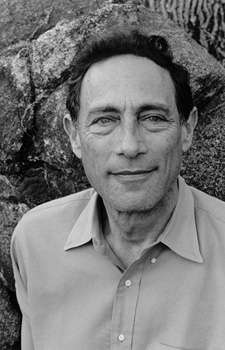 In Memoriam - Dr. John Mack passed away on 9/27/04
Dr. John Mack, noted Harvard Medical School psychiatrist, UFO abductee researcher and author
passed away in England on 9/27/04. Click the logo below for details. John will be greatly missed by the UFO community.


Listen to our tribute to Dr. John Mack




and



to listen to a commentary on the life and death of Dr. John Mack on National Public Radio.