Interviews with Jerry Pippin
| | |
| --- | --- |
| | In this interview, recorded at the 2004 IUFOC Conference in Laughlin, Nevada, Jerry speaks with Mary Rodwell. Mary specializes in abduction therapy, and was recently cited by a major Australia medical journal for her work with "Star Children." Jerry and Mary discuss the apparent interactions between ETs and human abductees and the phenomena of the Star Child. Intelligent and dynamic, Mary gets her points across. |

News from Mary
Evidence of Children's UFO and Extraterrestrial Encounters to be Presented at a United Nations Affiliated Conference in Montreal, May 5-14, 2006.



for more information.
A book by Mary Rodwell.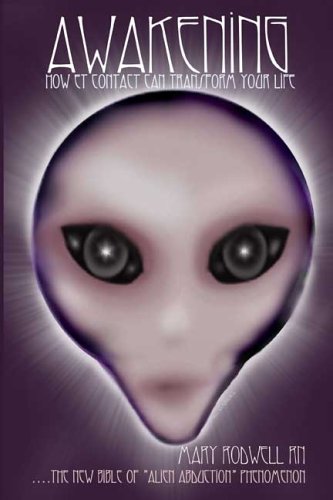 Rodwell, author of 'Awakening: How Extraterrestrial Contact Can Transform Your Life', concludes that alien abductions are not about experimentation and probing but about spiritual awakening and galactic contact.
2005 News Article on Mary Rodwell



Visit Mary's web site.


Australian Close Encounter Resource Network