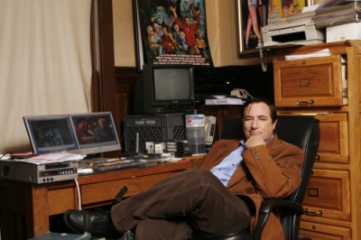 Paul Davids' career in film and television took off when he got his "first break" as production coordinator of the original "TRANSFORMERS" TV show for Marvel Productions in 1985. His name appears on about 80 episodes, and he also wrote many of them. This popular series, based on the Hasbro toys, spawned the recent smash hit feature film, "THE TRANSFORMERS," from Steven Spielberg and Michael Bay. Before he began producing and directing his own films, Paul spent a couple years co-writing six STAR WARS sequel novels (with Hollace Davids) for Lucasfilm and Bantam books, including the award-winning MISSION FROM MOUNT YODA plus THE GLOVE OF DARTH VADER, THE LOST CITY OF THE JEDI, ZORBA THE HUTT'S REVENGE, QUEEN OF THE EMPIRE and PROPHETS OF THE DARK SIDE. The books sold millions of copies and were published in many languages. (Related Link: www.pauldavids.com)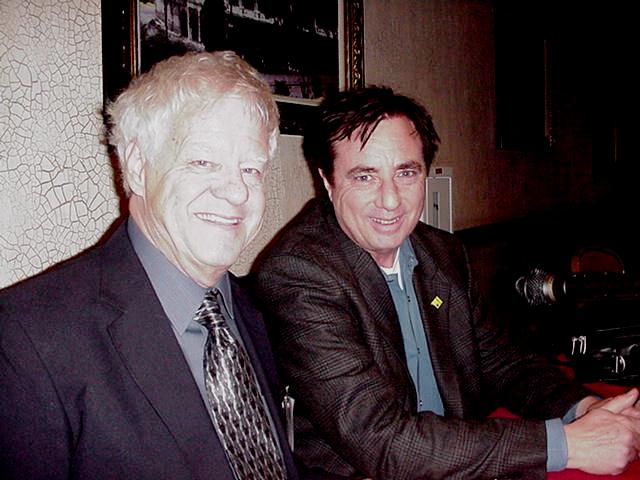 Paul Davids visited with Jerry during the 2007 UFO Congress and International Film Festival

.

In this conversation he talks about pre-production of Jesus in India & the Sci Fi Boys documentary as well as some of his other projects.


MP3 Running time: 17 minutes, 05 sec

Windows Media Version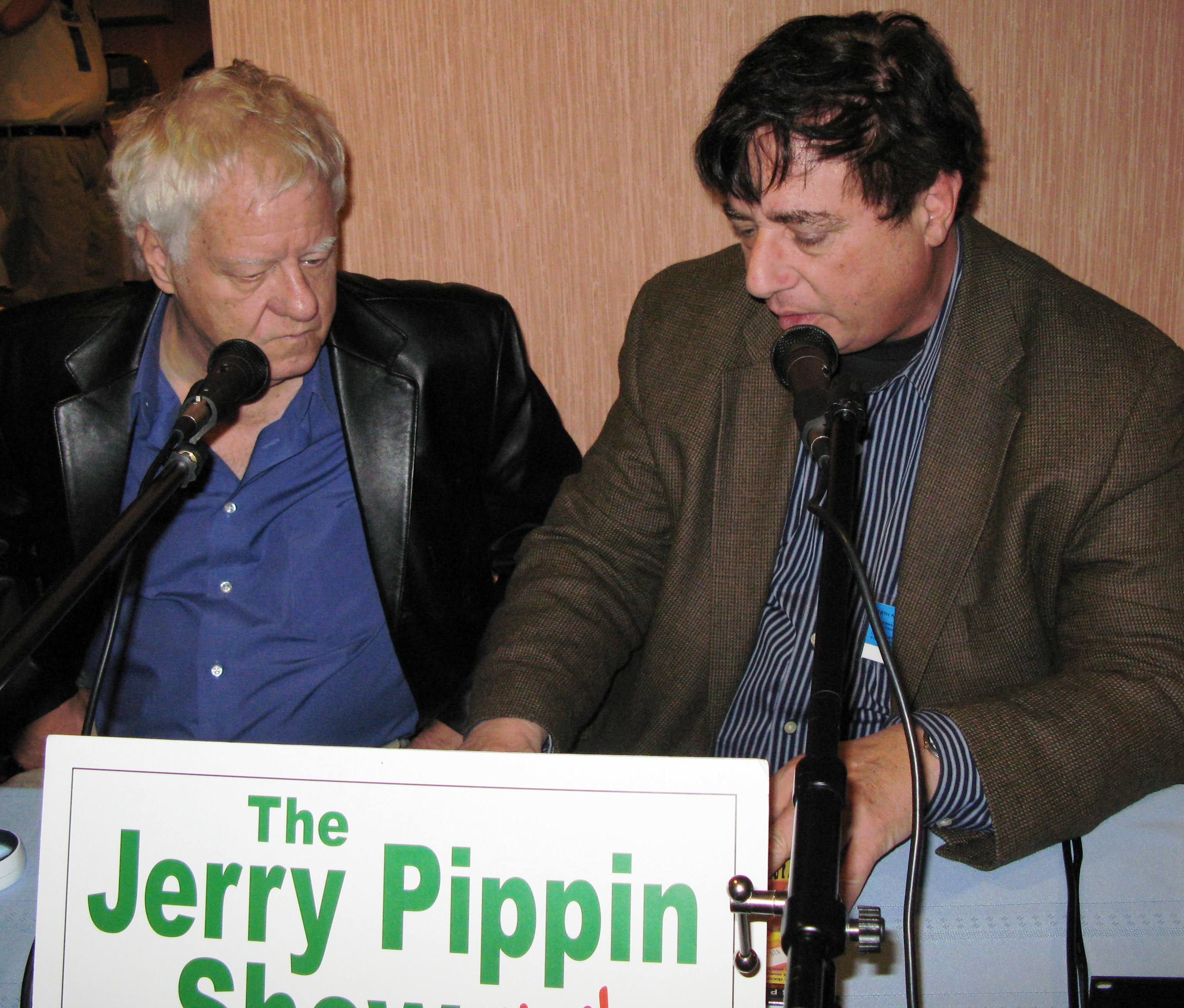 In this 2008 interview Paul Davids tells Jerry about his art career and goes into detail about the content of his new film produced and directed by Davids, "Jesus In India" then the conversation switches to film festivals in general and the UFO International Film Festival held the last week in February each year at the Aquarius Resort in Laughlin, Nevada.

MP3 Running time: 15 minutes, 35 seconds

Windows Media Version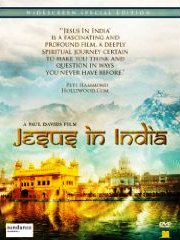 Jesus in India - In this interview, Paul tells Jerry in about the way the movie came about and his pilgrimage to India to make the film. Davids goes over in detail some of the highlights of the movie and the material that indicated Jesus went to India during those missing years of his life as told in the Christian Bible. A high ranking Catholic Priest, the Dalai Lama, and respected religious scholars were interviewed for the film.


MP3 Part 1 Running time: 27 minutes, 21 seconds -


Windows Media Version Part 1


MP3 Part 2 Running time: 31 minutes, 52 seconds


Windows Media Version Part 2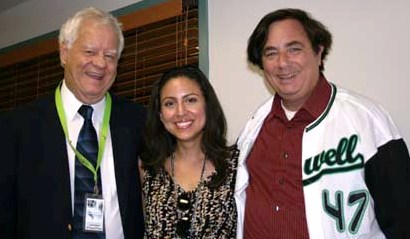 Jerry talks with Paul Davids, well-known motion picture producer and screen writer about his new film, "Before We Say Goodbye," now in pre-release screenings.
Isabela Montes also joins in the conversation about the film. Then Paul explains about an addition of a major film festival to the events this year at the 2010 Paranormal Symposium in Angel Fire, NM and then he gives our listeners background on a little known experiment to see if there is Life after Death.


MP3 Running time: 29 minutes, 35 seconds


Windows Media Version

JESUS IN INDIA is Paul Davids' 5th feature film as director. He produced the film with Anil Kumar Urmil, who is from Goa, India, and who served as Executive Producer (with Felicity M. Newman) on "STARRY NIGHT." It features a memorable music score by Brian Thomas Lambert (who also composed music for "THE SCI-FI BOYS") This film is a quest to unravel the mysteries of Jesus' Lost Years (or "Hidden Years") from age 12 to 30, which are not documented in the Bible. In so doing, it explores the legends, myths and actual evidence that Jesus' Hidden Years were partially spent in India, and that Jesus was the "King of Travelers" as Muslims have always claimed. It is loosely based on the book King of Travelers: Jesus' Lost Years in India by Edward T. Martin, who leads us on a 4000 mile journey to holy places of many major religions in this film. The film is most remarkable for the participants who appear on camera, including best selling author Professor Elaine Pagels of Princeton University, the Dalai Lama, the "Pope of Hinduism" (the Shankaracharya) in his first public revelation on this topic (and he insists that Jesus was in India at the 2.500 year old Jagannath Temple in Puri), Monsignor Corrado Balducci (an Apostolic Nuncio of Pope John Paul II) and representatives of Paramahansa Yogananda's Self-Realization Fellowship. JESUS IN INDIA is a 97 minute feature documentary, produced over the course of three years. - Related Links: jesus-in-india-the-movie.com - Click here to order DVD