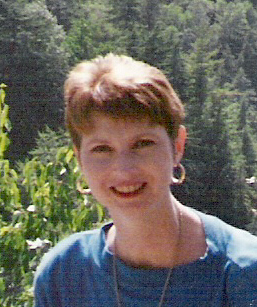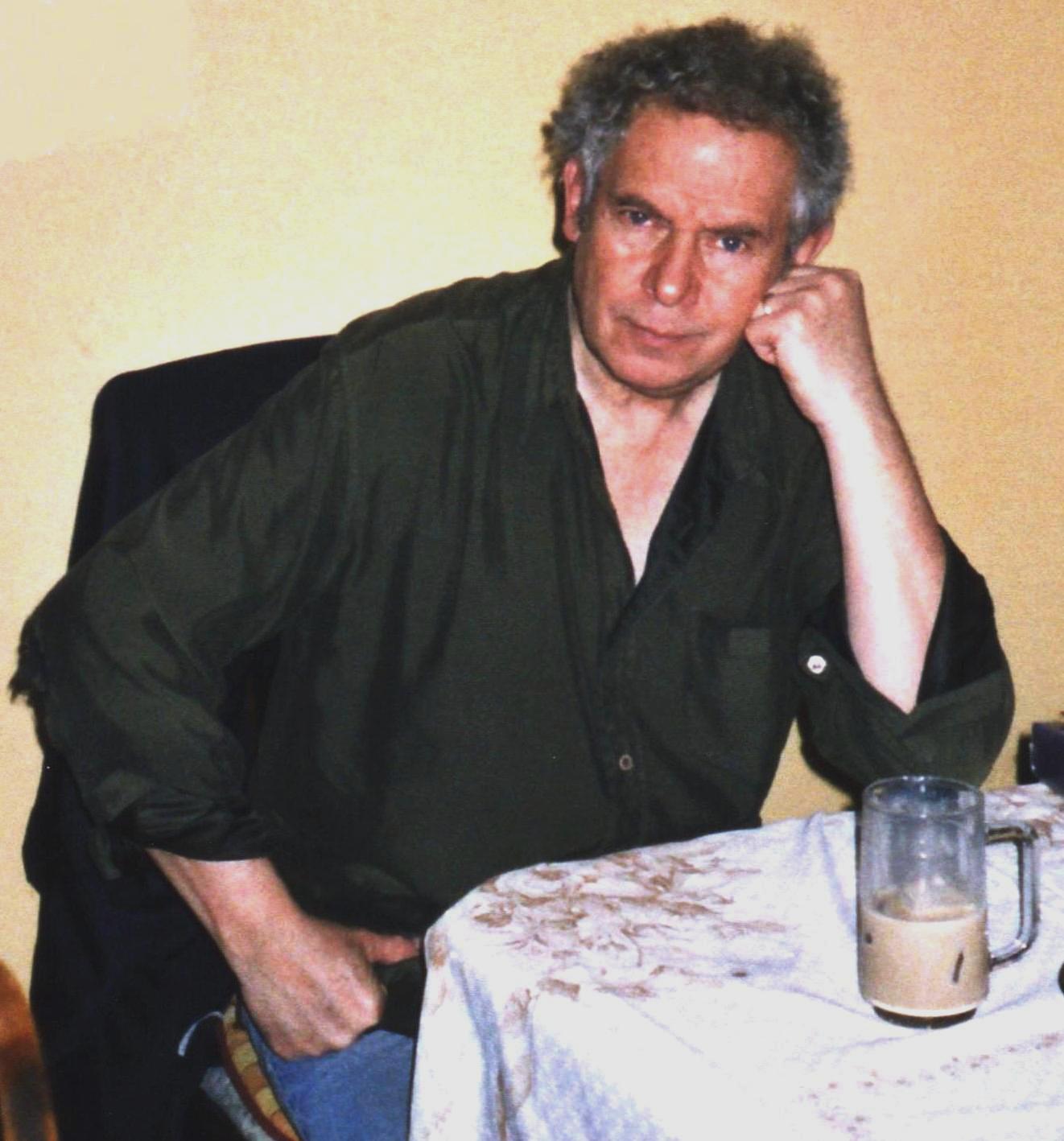 Leah's Husband Marc Davenport Dead of Cancer

Leah Haley has been through a lot in this life. Her story of abductions, black-op intervention and candid reports of those events and the unfortunate results of those events are detailed in many of the shows we have done with Leah. Now her soul mate, writer and publisher Marc Davenport, has given in to his long battle with cancer.

The last time I saw Leah, she stopped by our recording location at the Ozark UFO Conference in Eureka Springs, not quite a month ago. She was upbeat even though her husband could not get out of the car to come inside, he was on oxygen and both knew this would be his last trip to Eureka.

Our thoughts are with Leah and Marc's family he left behind, as it was so beautifully put in the press announcement sent to us today (below):
Jerry Pippin
7:00 p.m. 5-4-08

Jerry with Leah
at the Ozark UFO Conference, April, 2008


From:

marcdavenport1@cox.net


Date: Sun, 4 May 2008 15:17:35 -0400
Subject: UFO RESEARCHER/AUTHOR MARC DAVENPORT DIES
To:

office@greenleafpublications.com



Marc Davenport made the transition from this life to the next on Sunday, April 20. Marc was a dedicated seeker of the truth who believed that we all had a right to know. He fought for human rights, liberty, justice, and the preservation of our planet. He was the author of Dear Mr. President: 100 Earth-Saving Letters and Visitors From Time: The Secret of the UFOs.

Marc was married to Leah Ann Haley.

Marc was deeply grateful for all of his friends and supporters. His wishes were that instead of a formal service to mourn his death those who loved him would hold private gatherings to celebrate his life.

The family requests that donations in memory of Marc Davenport be made to Covenant Hospice;

5907 Berryhill Road; Milton, FL 32570

or to the International UFO Museum and Research Center;

114 N Main Street, Roswell, NM 88203

.

###

Interviews with Jerry Pippin




Leah Haley 's husband Marc Davenport, veteran UFO researcher and author of Visitors From Time, has recently been diagnosed with medullary carcinoma, a very serious form of cancer. This program was recorded in part on December 19, 2005 and in part on July 3, 2005. The interview was done during the UFO festivities at Roswell, N.M. Leah talks to Jerry about abductions and her research showing the Federal Government is doing brain washing and mind altering experiments on citizens in this country.

During this time of need, you may help with medical expenses by simply buying a book from Marc's publishing company, www.greenleafpublications.com. Leah says her husband would love to receive regular mail from his and her fans. He is undergoing treatment in Pensacola, Florida, but please send your cards and words of encouragement to the office and they will be forwarded to him. The address is: Marc Davenport, c/o Greenleaf Publications, PO Box 331416, Murfreesboro, TN 37133.
| | |
| --- | --- |
| | In this interview conducted at the 2004 Ozark UFO Conference, Jerry talks with Leah about her abductions by ETs and by government forces investigating the ET events. She tells of some mind boggling experiences that have lead her to believe the government is trying to use mind control on abductees. |
| | |
| --- | --- |
| | This short interview is an introduction to Leah. Jerry and Leah discuss her latest book, Unlocking Alien Closets: Abductions, Mind Control, and Spirituality, and her upcoming appearances at the Ozark UFO Conference and the X-Conference in Washington, DC. More interviews have been scheduled. |

News from Leah
To order books by Leah A. Haley:
Ø Use the secure server on the Greenleaf Publications web site.
Ø Or phone 615-896-1549.
Ø Or visit your favorite bookstore.